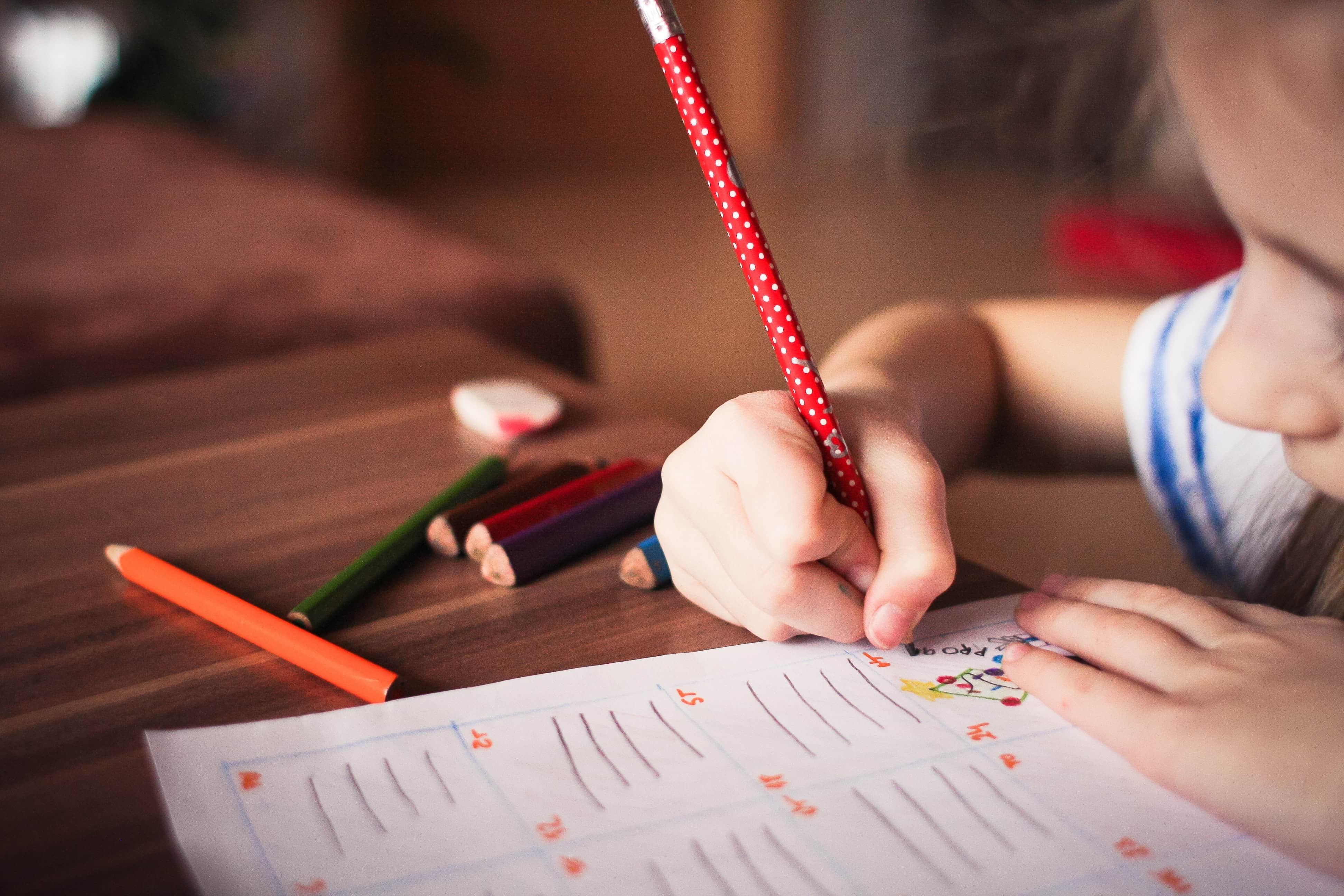 Nuaire XBOXER Hybrid
After some interesting design challenges, the mechanical ventilation experts, Nuaire, have now launched their new XBOXER Hybrid range. They provide a natural system with fans for mixing warm air when it's cold and for higher flow rates in hotter weather.
Mixed­-mode or hybrid ventilation is a popular solution for schools. It introduces air both naturally and mechanically for better airflow.
Developing the Nuaire Hybrid unit
Before development began, Nuaire carried out survey to find out more about their customer's hybrid ventilation requirements. Based on the feedback they received, design started back in January 2017. A typical approach was used with supply, extract, intake and exhaust working as two pathways inside the unit. It had side-access controls and an internal damper to recirculate warm classroom air and to manage air from outside to reduce draughts.
Initial testing showed that performance was affected because the controls were in the air path. Moving the controls so they could be accessed from the bottom improved performance and made installation into classrooms easier.
Originally, built-in mounting brackets were used, but this was changed to a separate mounting bracket. A simple two-stage installation was now possible, with reduced external fixings and rivets. Since the bracket was hidden at the top of the unit after installation, the units also blended more easily into a classroom environment.
Unexpected Test Results
Nuaire used a leading Air Movement and Control Association (AMCA) accredited test laboratory to evaluate their new design. The XBOXER Hybrid was treated as a mechanical unit for testing and the results weren't as expected.
With the damper fully open, the unit acted as a natural ventilation unit as anticipated. The pressure difference across the fan drew fresh air in from outside and CO2-laden air was displaced to leave through the exhaust path.
However, in recirculation mode, even with the damper opened slightly, the intake side of the fan began to draw air in from both the intake and exhaust paths, so air couldn't leave.
This meant that the recirculation path needed to be separated from the discharge path, so in late 2018 the team started a new design.
Revised unit design
In the revised Nuaire design the recirculation path is separated from the exhaust path when the unit is in recirculation mode. Testing of the new XBOXER Hybrid approach confirmed that excessive negative pressure was avoided by isolating the exhaust and supply paths, and the final design was agreed.
Nuaire HVAC Product launch
Nuaire has now launched three new units in the XBOXER Hybrid range
Two singlue use units for use in master/secondary configuration and a double unit
XB-H130M (Single Unit)

XB-H130S (Single Unit)

XB-H260 (Double Unit)
These units will be available with building management system (BMS) integration controls including room air quality sensors with a traffic light display and a simple control switch which is designed to be student tamper-proof.
Contact Us to Enquire About the New Hybrid Xboxer
For more information about hybrid ventilation systems, please contact us at 16 Lythalls Lane, Holbrooks, Coventry, CV6 6FG   Telephone: 024 7624 9440 or email sales@chillaire.co.uk.
---
For other areas please see our local addresses below:
North UK & Leicestershire Office: 3rd Floor, St George's House, 6 St George's Way, Leicester   LE1 1QZ Tel: 0116 202 5094 or email sales@chillaire.co.uk
North Warwickshire Office: Unit 1 Veasey Close, Attleborough Fields Industrial Estate, Nuneaton, Warwickshire   CV11 6RT Tel: 024 7632 0300 or email: sales@chillaire.co.uk
Northamptonshire Office: Moulton Park Business Centre, Redhouse Road, Moulton Park, Northampton, Northamptonshire   NN3 6AQ Tel: 01604 269540 or email: sales@chillaire.co.uk