Air Conditioning Design in Coventry
& The Surrounding Areas
Chillaire offers bespoke air conditioning design in Coventry for heating, ventilation, installation, and maintenance. Our unwavering commitment to HVAC systems and customer satisfaction has established us as the preferred choice among prestigious air conditioning companies in the UK.
We pride ourselves on independence, devoid of outside manufacturers, so our air conditioning design in Coventry thrives. Chillaire's primary objective is to supply high-quality products and solutions for any type of air conditioning application. Our expertise ranges from complicated central plant systems to fundamental comfort air conditioning systems.
Having cultivated a strong network with manufacturers and distributors over the past 30 years, we obtain invaluable insights. These industry professionals help us enhance our design process and offer qualified advice on the best way to utilise their products.
Air Conditioning System Design in Coventry & The Surrounding Areas
Our design engineers are exceptionally skilled and experienced in their field. They will swiftly and accurately access your needs with our air conditioning system design in Coventry before diligently discussing the various options available.
Following the initial consultation and site surveys, our engineers will design an air conditioning, heating or ventilation solution to suit your exact requirements. You can then choose the most suitable option from your personalised quotation package.
We use CAD (computer-aided design) right from the initial heat gain or loss assessments through to the final system and configuration for a completely tailored air conditioning system design in Coventry. This method ensures efficient conditioned air distribution, optimising system usage and delivering ideal working or relaxation conditions.
Energy-Efficient Air Conditioning Systems in Coventry & The Surrounding Areas
We provide state-of-the-art energy-efficient air conditioning systems in Coventry to not only reduce your energy consumption but save money too.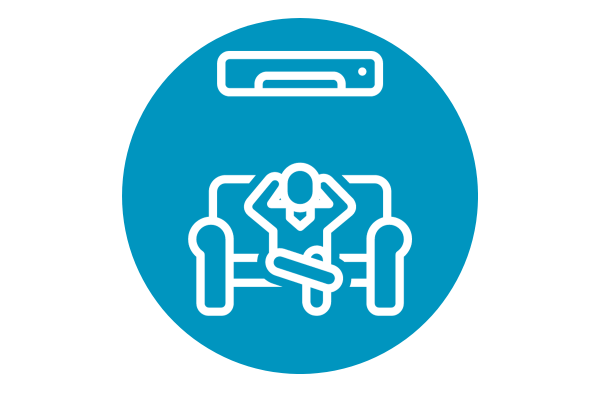 Improved Comfort & Ambient Temperature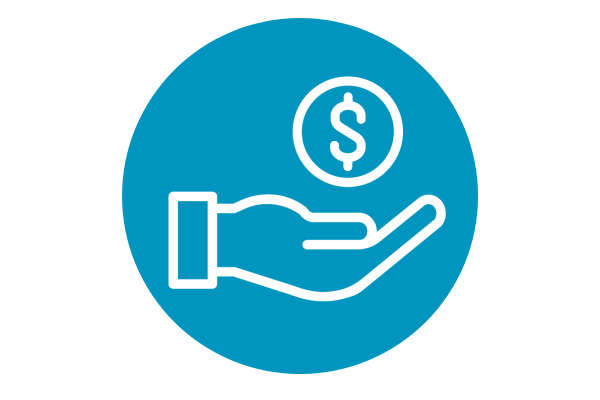 Save costs with lower
electricity bills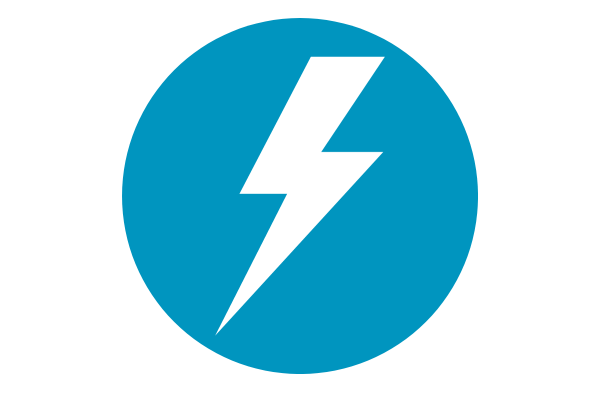 Maximise energy
efficiency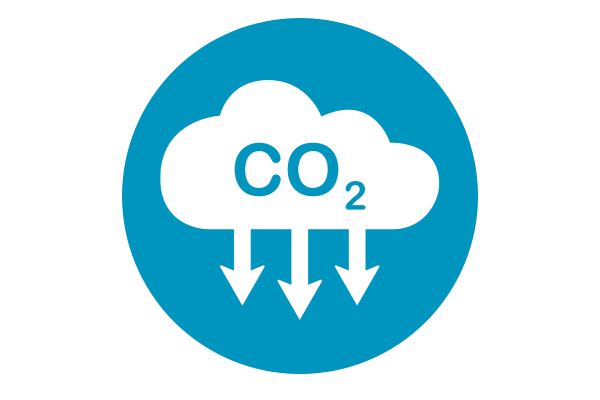 Contribution towards
lowering emissions
Comfort Cooling Applications
Comfort cooling applications require an internal temperature of 22ºC to 23ºC with an ambient temperature of 29ºC to 30ºC.
Humidity is not a common problem as most air conditioning systems dry the air by removing moisture while operating, whereas the reverse cycle of comfort cooling applications provides the heating using heat pumps.
In some instances, where there is no natural ventilation, mechanical ventilation needs to be installed. An alternative is the option to have an air conditioning system equipped with an external fresh intake duct, creating the ideal environment for work or relaxation.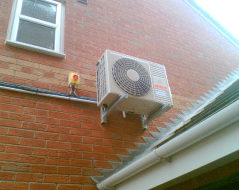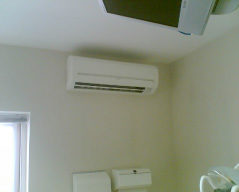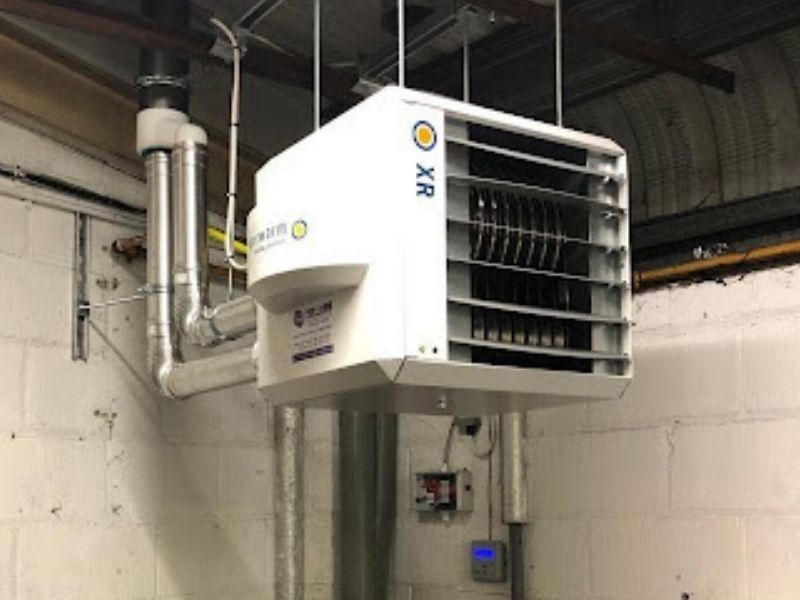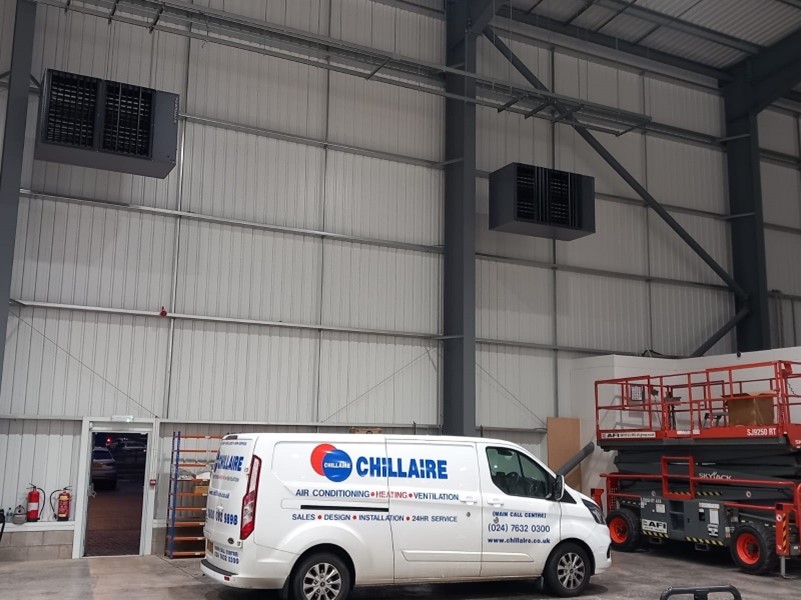 Special or close control applications
Designing and installing special and close control applications for single rooms or smaller areas is relatively straightforward. However, extensive systems for multiple offices, large buildings, and industrial settings are more complex and demand expertise.
We have designed various systems for the aircraft force, computer rooms, cleanrooms, and even laboratories. Our systems consistently maintain precise temperatures at 20ºC +/1ºC (or better) a relative humidity control of +/- 10% or better. At Chillaire, we are proud of our outstanding track record, having installed special and close control applications across the UK.
Choose Chillaire for Your Air Conditioning Design Needs
Count on Chillaire to provide you with top-tier air conditioning design services that prioritise quality, energy efficiency, and tailor-made solutions. Contact us today to start your journey to a comfortable environment.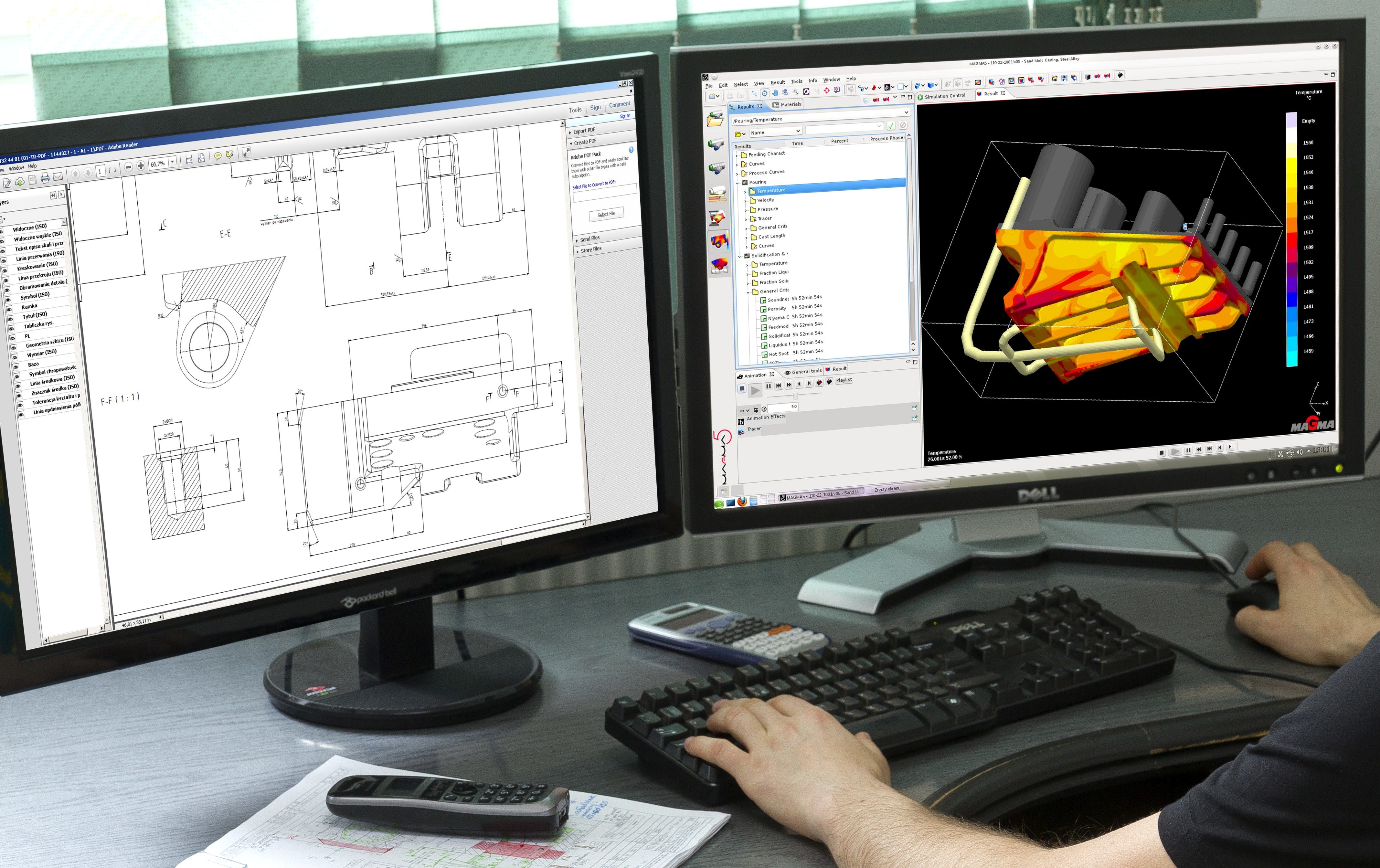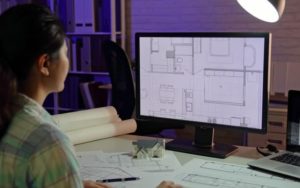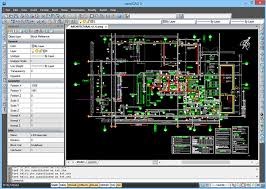 Daikin D1 Business Partner & Mitsubishi Electric Accredited Installer