Air Conditioning Design in Coventry
Chillaire's complete air conditioning design service for heating, ventilation, installation and maintenance has made us the preferred choice for many of the UK's most prestigious air conditioning companies.
We are not linked exclusively or tied to any one manufacturer, and we are free of design constraints. Chillaire's aim is always to specify the most suitable equipment to provide the best engineered solution for any type of air conditioning application. Our expertise ranges from the most complex central plant systems to basic comfort air conditioning systems.
Air Conditioning System Design in Coventry
Our design engineers are extremely experienced in their field. They can assess your air conditioning needs quickly and accurately. They will have thorough discussions with you to correctly assess your requirements. After the initial consultation and site surveys have been carried out, they will design an air conditioning, heating or ventilation solution to suit your exact requirements. A full quotation package is then created and forwarded to you. From the options detailed in this package you can choose the most suitable option for you.
CAD (Computer Aided Design) is used from the initial heat gain or heat loss assessments all the way through to the final system design and configuration.
This approach ensures that optimum distribution of conditioned air is achieved within the area by the air conditioning, heating or ventilation system. This enables efficient use of the system and provides ideal working or relaxation conditions.
We have the full support of the manufacturers and distributors who we have been dealing with for the past 18 years, they can assist us with our design and offer us advice on the best way to utilise their products.
Energy Efficient Air Conditioning Systems In Coventry

We provide the latest energy efficient systems to help you save money. They provide you with maximum benefit, using the latest technology.
Our systems help you:
Save cost by ensuring you benefit from lower bills

Helps maximise energy efficiency

Ensures you contribute towards lower emissions
Comfort cooling applications
Comfort cooling systems design criteria is usually 22 / 23ºC internal requirement with an ambient of 28 / 29 ºC. Humidity is never usually an issue, as most air conditioning systems tend to dry the air as they are operating, so reducing humidity by removing moisture from the air as it passes through the air conditioner, the reverse cycle aspect of the air conditioning system provides the heating (Heat pump). In some instances where there is no natural ventilation, mechanical ventilation would need to be installed, there is the option to have an air conditioning system with the facility for fresh intake ducted from outside, this then creates the ideal conditions for working or relaxing.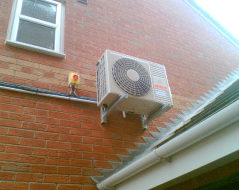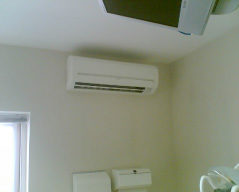 Special or close control applications
Comfort cooling systems from a single room or small area is relatively simple to design and install, the larger systems for multi offices, office buildings or industrial applications are more complex to design and install, so you need the correct knowledge and experience to achieve the correct design and solution. We at Chillaire have this experience and have been designing and installing highly complex close control systems for the air craft industry, computer rooms, clean rooms and laboratories. We have designed, built and installed systems that are currently achieving temperatures such as 20ºC +/- 0.5 ºC with +/- 5% relative humidity control.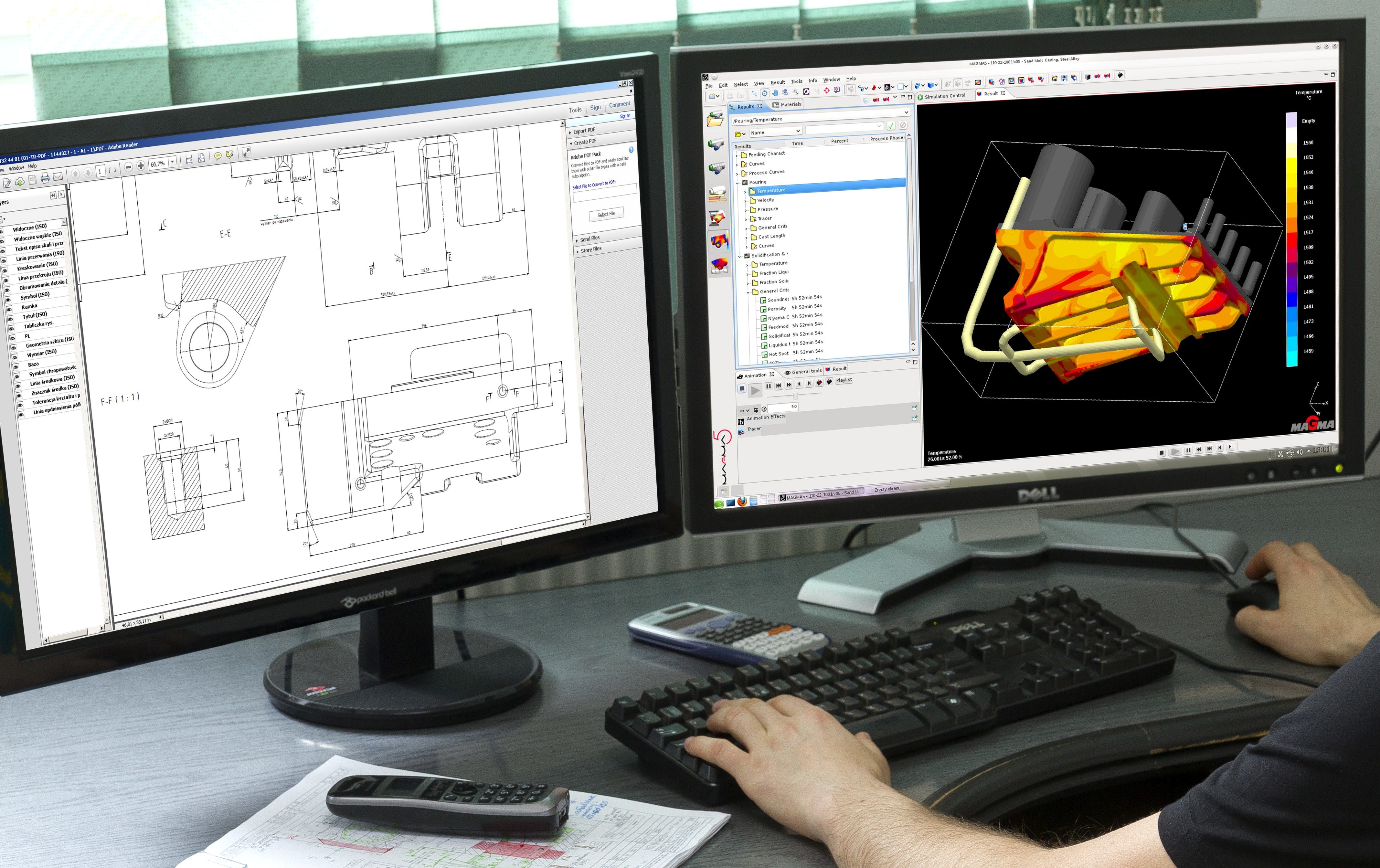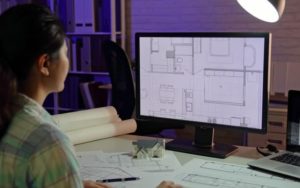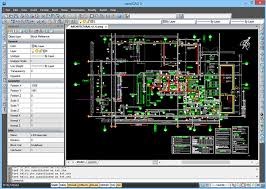 Daikin D1 Business Partner & Mitsubishi Electric Accredited Installer