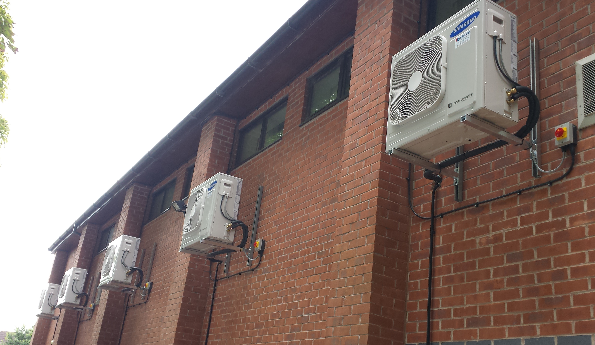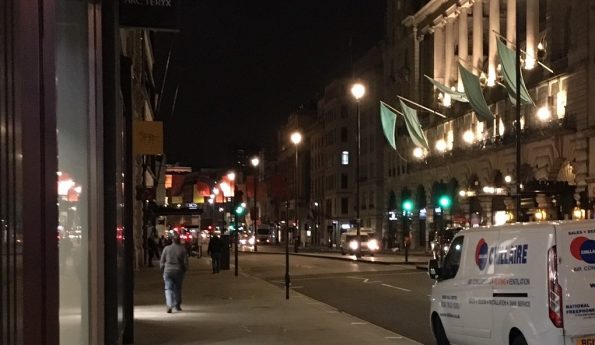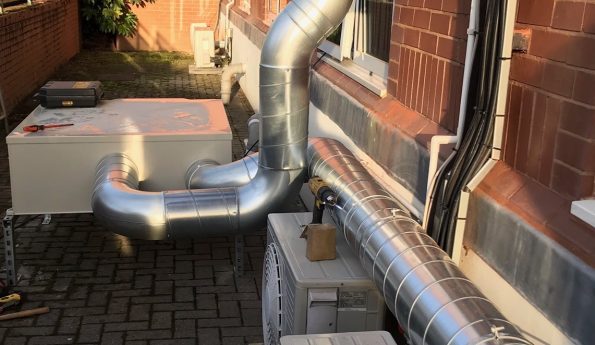 Planned Maintenance For Air Conditioning, Heating And Ventilation Systems
We offer various types of preventative planned maintenance contracts for all types of air conditioning, heating and ventilation systems. These are backed by a 24-hour breakdown service, 7 days a week, 52 weeks a year.
All maintenance contracts, once set up, are automatically renewed after 12 months. We will write to you advising that the contract is going to expire in advance of the expiry date and ask if you wish to continue to renew your contract. In all cases every year our customers renew their contract with us, cancellations are normally due to the closure of premises.
The planned maintenance visits are then scheduled into our maintenance programme and you are advised of the dates the maintenance visits will be taking place.
On planned maintenance visits our engineers will attend your premises and carry out a full clean, visual inspection and test of all your plant. Any problems picked up during the maintenance visit is reported back to the office, where a full report of any issues is created and sent for your attention, with prices for the replacement of any spare parts or work to rectify any problems. Any required repair work is quoted for approval prior to being carried out.
Our engineers have years of maintenance experience and the required knowledge to work on all types of systems from;
Air Conditioning Systems

Boiler Plants

Gas Fired Burners

Chiller Plants

Ventilation Systems

BMS Management Systems

Air Purification Plants
Air Handling Units

Warm Ait Units

Air Curtains

VRF Systems

Heat Recovery Systems

Close Control Systems

Humidifier Systems
Ongoing Support From Our Air Conditioning Maintenance Team
They have electrical and controls knowledge for all types of control panels and associated components, such as pumps, valves, dampers, pressurisation units, buffer / expansion vessels and tanks etc.
We offer various types of Service Maintenance Contract Agreement levels. We can taylor our service maintenance agreements to meet individual customer's requirements, for example we can include for call outs & consumables, as part of the Service Maintenance Agreement, for further details speak to one of our sales teams.
Accreditations / Memberships

Suppliers of following manufacturers / products and many more….