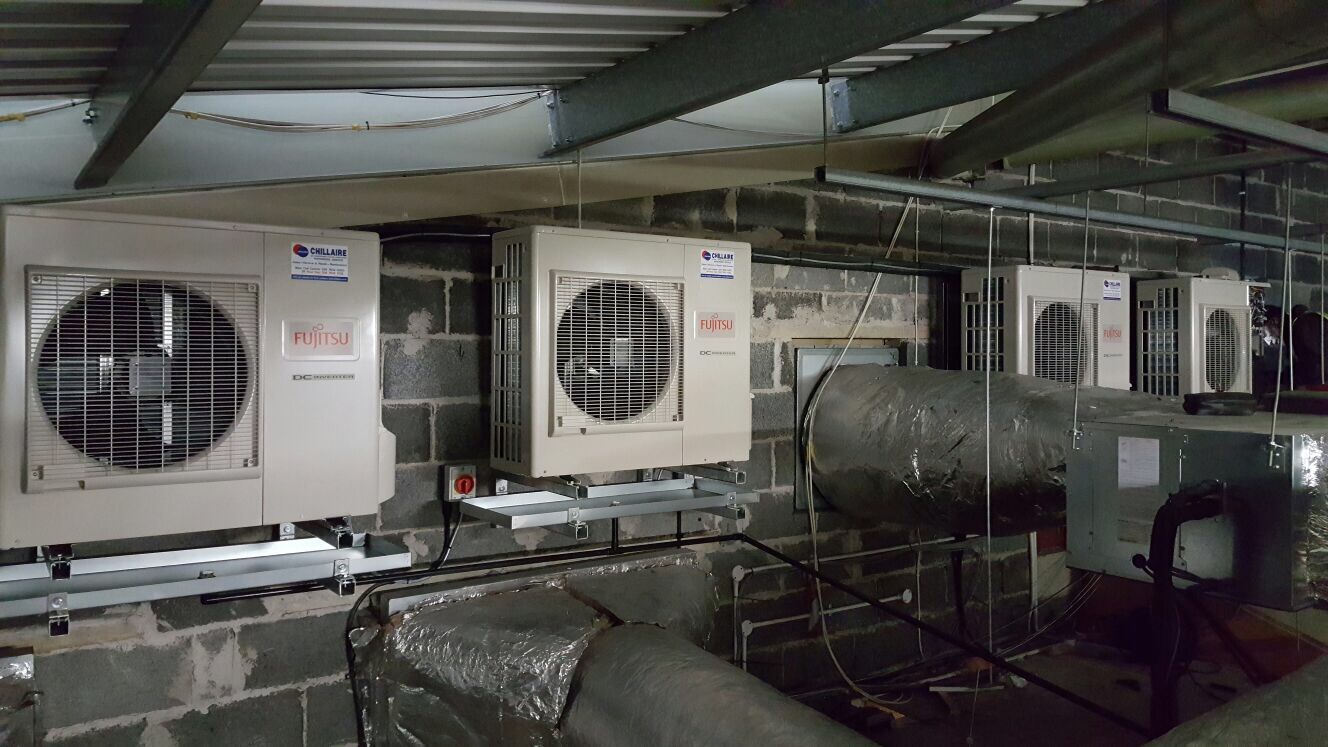 We at Chillaire have designed, supplied and installed large ventilation systems to provide cool air during the summer months for industrial applications such as large manufacturing / production facilities, storage and distribution warehouses.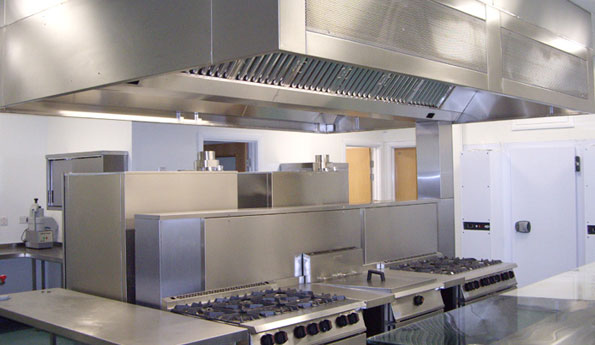 We offer various types of air conditioning, heating and ventilation systems for commercial applications such as offices, hotels, class rooms, computer rooms clean rooms and laboratories, from single split systems for single offices to multi type systems, such as the VRF systems for larger multi office complexes.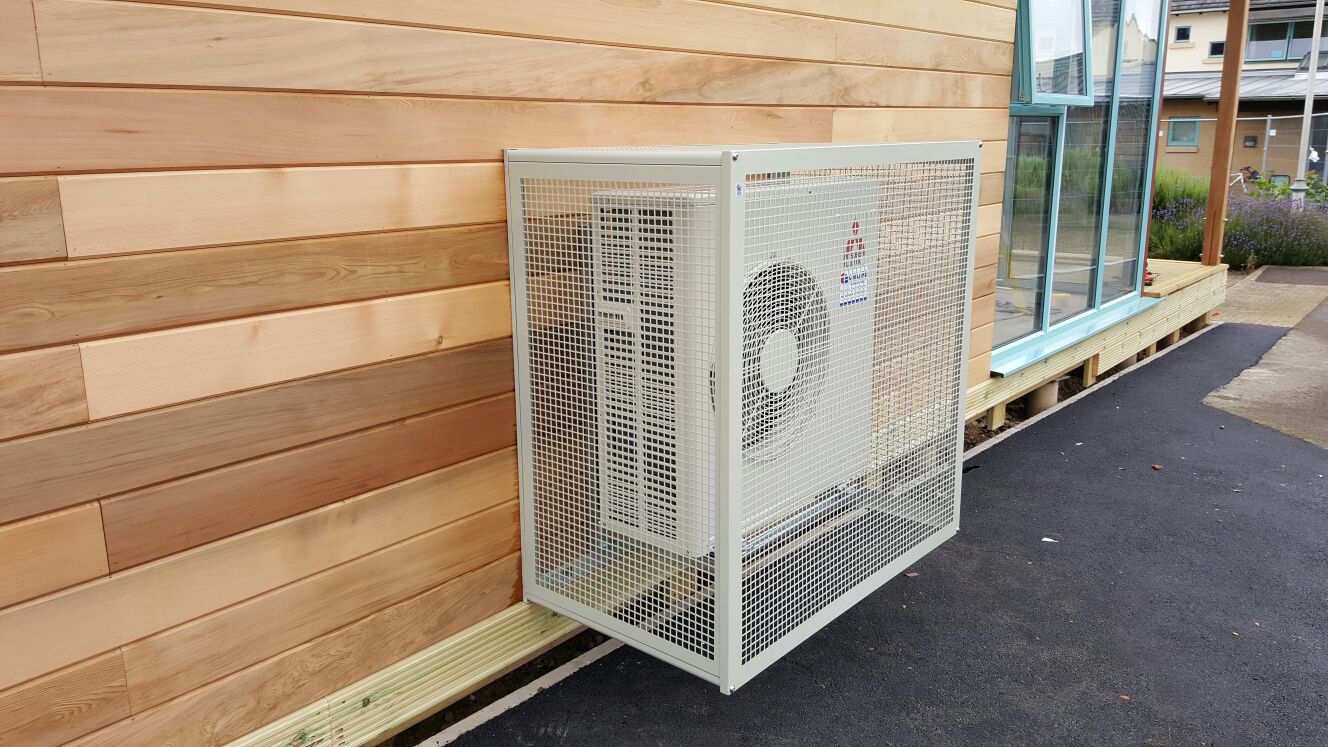 We offer residential air conditioning systems for your home and have supplied and installed various types of systems for the bedroom, lounge and conservatory, ranging from wall mounted or floor mounted systems to loft ducted units, with ducting to ceiling vents in the bedroom ceilings.
Residential, Commercial & Industrial
Air Conditioning 
● 
Heating 
● 
Ventilation
in West Midlands, Warwickshire, Leicestershire, Northamptonshire & surrounding areas throughout England since 1992
Freephone – 0800 092 9898
Chillaire are based in Nuneaton in the heart of England, from where we provide a national service through our locally and remotely located engineers. We have been providing our highly valued customers, the best possible service and quality solutions, for all their air conditioning, heating, ventilation and humidification requirements since 1992. We pride ourselves on our ability to accurately assess your requirements and provide the most energy efficient, high quality solutions, for years of controlled comfort environments.
We offer an initial consultation, site survey, design and sales and provide air conditioning, heating and ventilation systems for all types of applications, domestic, commercial and industrial, offices, laboratories, computer rooms, hotels, class rooms, clean rooms etc.
We also offer a comprehensive 24-hour emergency service facility, repair and contract maintenance service all year round. Whatever your needs you can rely on Chillaire Ltd for a prompt response, competent and professional service, from the small single outlet or office to the large office complex or factory.
We respect your privacy and do not tolerate spam and will never sell, rent, lease or give away your information (name, address, email, etc.) to any third party. Your data is stored for the sole purpose of returning your enquiry. For more information please see our privacy policy.
Fully Trained Engineers
Health & Safety covered & CITB Certified.
why not call us on our free phone number 0800 092 9898 to find out more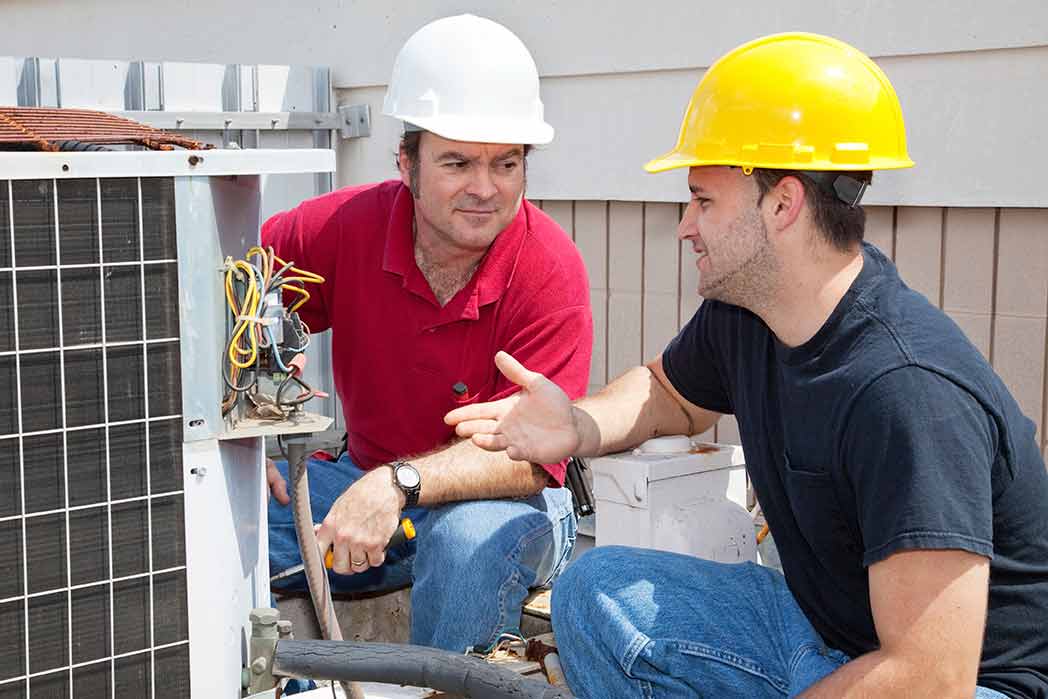 Our engineers have CITB certification in safe handling of refrigerants, they are all CITB certified in pipe work installation, brazing and electrics. They have also had training and have qualifications in Health and Safety. They have experience in all aspects of air conditioning, heating, ventilation, controls packages, air handlers, chillers and humidifiers in commercial and industrial environments.
It is always our desire to ensure that all of our first-time customers become long-term satisfied customers for many years to come.
If you would like to get in touch with Chillaire to find out more about products and services, then why not call us on our free phone 0800 092 9898, or go to our contact page where you can send us an email and we will respond to you promptly.
Chillaire provide Air Conditioning Services Nationally throughout England and Wales, Birmingham, Norwich, Leicester, Coventry, Nuneaton, Cardiff, Aberystwyth, Leeds, Manchester, Taunton, Plymouth, Southampton, London, Cambridge and Blackpool. For more information about area coverage please contact us.
What our fantastic customers say
"Chillaire Limited supplied and installed Daikin Heat Pump Air Conditioning systems to our main car showroom. They carried out the initial survey and designed a suitable system to provide ideal cooling and heating to our showroom. The installation was carried out very professionally and the site was left neat and tidy. The Daikin systems were commissioned and left fully operational.... read more Chillaire limited are a D1 partner and we received an extended warranty plus an aftercare service agreement to provide ongoing maintenance. We would have no hesitation recommending them to anyone else"

5/25/2018

Chillaire Limited have been supplying, installing and servicing various types of air conditioning systems for our Subway restaurants in the Coventry & Midlands region since 1998. We have always found their services to be excellent and would not hesitate to recommend them to anyone else.

4/10/2018

Graeme Pirie

"Over the last few years I've used Chillaire many times both at our offices and in my home. They have always been keen to do a good job at times to suit us & I have recommended them a number of times. Gary will happily come out and design and quote for any job."

6/08/2018

Denys C Shortt OBE

DCS Group (UK) Ltd

DCS Group (UK) Ltd are Europe's largest distributors of Health and Beauty products with sales of £212 million and 350 employees. DCS are the initials of founder & entrepreneur Denys C Shortt who started the business in 1994. They are the UK's distributor for Gillette, Colgate, P&G, Unilever, Johnson & Johnson, SC Johnson, L'Oreal, & PZ Cussons. They supply over... read more 30,000 retailers and 500 wholesalers in the UK. They also export to 70 countries worldwide through their division DCS Export. Denys Shortt OBE comments : "Chillaire have looked after the air-conditioning requirements at the DCS site for over 10 years which is a testament to the excellent service they provide,. Callouts are always dealt with quickly and efficiently and all new installations have been completed well within timescales". DCS recently moved to their new premises in Banbury due to continued expansion and growth. In 2017 Chillaire Limited were involved in designing, supplying and installing new air conditioning systems into the 200,000 st ft site covering 25 acres.

4/10/2018

Chris Lomas

www.glsdesign.co.uk

GLS Design started trading in 1987 and have over the years provided their design and build services to some of the most famous brands on the planet such as Aston Martin, JCB, Mitutoyo, Oracle, Rolls Royce etc. GLS Design specialise in the design and build of exhibition stands, providing their services for their customers anywhere around the world. Chillaire have... read more and continue to provide HVAC services for some of GLS projects at their customer sites throughout the UK. In addition to designing and building Exhibition stands GLS Design are able to design and build test facilities such as Clean Rooms and CMM Rooms, for which Chillaire provide the HVAC installation which involves the design, supply, installation and aftercare of close control high precision HVAC plant to control room temperature and humidity to very close tolerances. Chillaire & GLS working together have completed some very complex and high standard Clean Room & CMM Room projects over the past 15 years.

4/20/2018

Kenneth Smith

chillaire fitted a air con system into my house back in 2015. i would recommend chillaire for installation and the aftercare service which we all know is extremely important. all questions fully answers, which is very helpful.

3/20/2018