Retail and Leisure Air Conditioning Installations
Chillaire Ltd have many years of experience providing air conditioning to the Retail & Leisure sector. Our experience includes sales, installation and servicing & repairs. With every install we ensure that our customers benefit from a complete plan before the project goes ahead. We only install leading air conditioning units and are associated with leading brands including Mitsubishi and Daikin.
We understand that businesses involved in the retail sector need to establish a pleasant shopping environment for their customers.
The systems we install are designed to provide a comfortable environment for your customers whilst they browse your store. We have years of experience installing shop air conditioning units into major brands and guarantee that we can provide you with a leading service. We will install the appropriate system for your environment to ensure your internal spaces benefit from complete climate control.
We can install very specific air conditioning units that are purposely designed for your unique environment. Our leading team of air conditioning designers will establish the best solution for your retail or leisure environment and will tailor the installation around your requirements.

Air Conditioning, Heating & Ventilation
Chillaire Ltd has experience in Air Conditioning, Heating & Ventilation systems that are suitable for different environments. We are able to design and install impeccable systems for your business, with our fully qualified engineers providing you with support and guidance on what the best approach is in preserving a relaxed space all year round. Our staff will ensure that all systems are delivered and fitted to the highest quality, whilst also meeting the needs of your business.
We remain up to date with health and safety laws and can enhance consumers experience in leisure centres and hotels, by introducing efficient air conditioning systems that have the ability to respond to external temperature whilst maintaining the appropriate temperature for the indoor space and we can provide heat recovery ventilation to communal areas which keeps these areas fresh using energy efficiency.
● Daikin D1 Business Partner ● Mitsubishi Electric Accredited Installer ●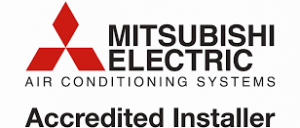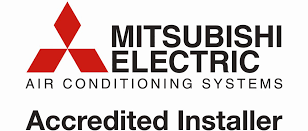 We Regularly Install Air Conditioning into Hotels, Leisure Centres and Retail Outlets
Installing air conditioning into hotels is becoming more and more important. With so much competition, luxury add-ons such as climate control is becoming a necessity in the hotel industry.
To set yourself apart from the competition, install leading air conditioning that really works. Many hotels opt to install cheap brands that do not provide the comfort your guests expect. This results in poor reviews and the loss of a customer that could have returned for a second visit.
We install leading air conditioning and are accredited installers. We are able to install our systems at competitive prices and with extended guarantees. The systems we provide are guaranteed to offer your hotel guests complete comfort. Plus they are reliable air conditioning units that have a long life span making them the perfect investment for your hotel.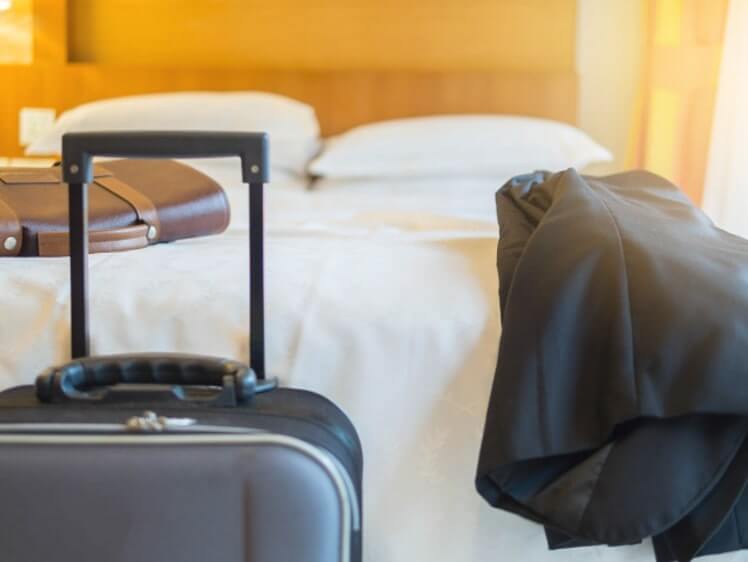 Leisure Centre & Gym Air Conditioning
The best leisure centres and gyms provide their members with air conditioning and heating. Providing gym air conditioning will ensure your members are comfortable during their fitness routine. Without complete climate control, you could easily lose members to a competitor gym or leisure centre.
We regularly install our air conditioning and heating systems into leisure centres and gyms. Installing air conditioning into gyms provides complete comfort and has shown to help with the retention of gym members. As many gyms now operate on a 24/7 schedule, so do we. We offer 24/7 emergency service and are also happy to carry out the install at a time that is convenient for your business.
The leading brands we install guarantee an even distribution of cool or warm air throughout the whole of the gym or leisure centre.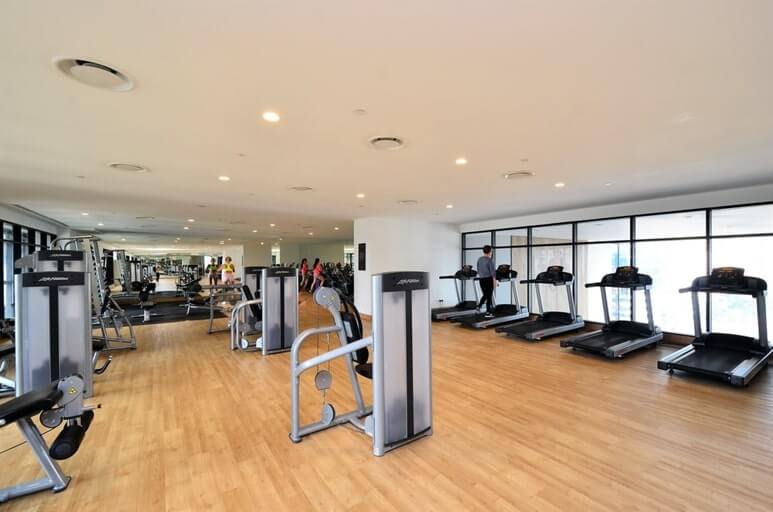 Retail & Shop Air Conditioning Units
Retail centres need to provide their customers with a comfortable environment whilst they shop. Without air conditioning or heating you could easily lose a sale, simply because the environment is too hot or too cold to browse the shelves.
We provide leading retail air conditioning systems that are suitable for any type of shop. Our shop air conditioning units have shown to improve the comfort of internal shopping spaces.
Don't lose out on sales, install comfortable, reliable air conditioning today.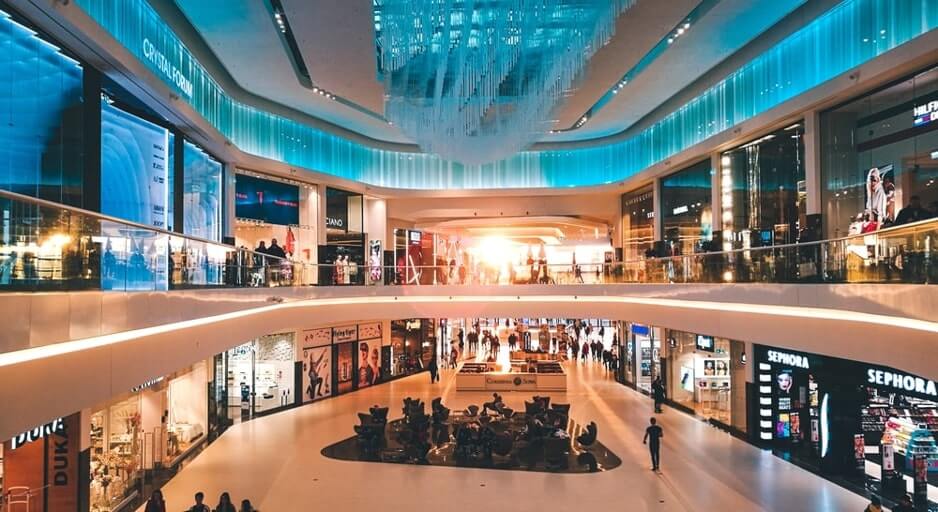 Chillaire Can Install Air Conditioning for Large National Brands or Small Independent Companies
Our client portfolio exhibits a number of established businesses, ranging from small retail shop owners to large corporate businesses in all three sectors within the UK. They have entrusted Chilliare Ltd and worked alongside us as we understand their specific needs.
We are committed in providing you with ongoing maintenance support under our preventative planned maintenance contract plans to prolong the longevity of all your air conditioning systems or any HVAC plant for the subsequent years.
Chillaire Installed Daikin Air Conditioning into Nuffield Health Gym, Cannock