Air Conditioning Sales in Coventry
We at Chillaire have wide experience and expertise in air conditioning sales and installation for all types of heating and ventilation systems and related products or services.
We have long-term relationships with leading air conditioning suppliers and, in some cases, directly with manufacturers. Our air conditioning sales team always want to be sure that our customers receive outstanding value for money. That's why we have negotiated excellent discounts and terms, such as five-year warranties on selected brands.
Speak to one of our air conditioning sales representatives about flexible leasing agreements that can help you to spread the capital cost of your installation over an agreed period. This option will allow you to preserve capital and make use of tax-efficient methods for purchasing your air conditioning, heating or ventilation installation.
Ask one of our air conditioning experts about ways we can help you to take advantage of Government grants that are currently available.
Air Conditioning And Heat Pump Systems
We can design, supply and install all types of air conditioning and heat pump systems, from small single indoor connected to a single energy-efficient outdoor unit, these systems are primarily for small offices and can be installed as large VRF multi indoor fan coils connected to a single inverter driven high energy efficiency heat pump outdoor unit systems for use in multi-office complex applications.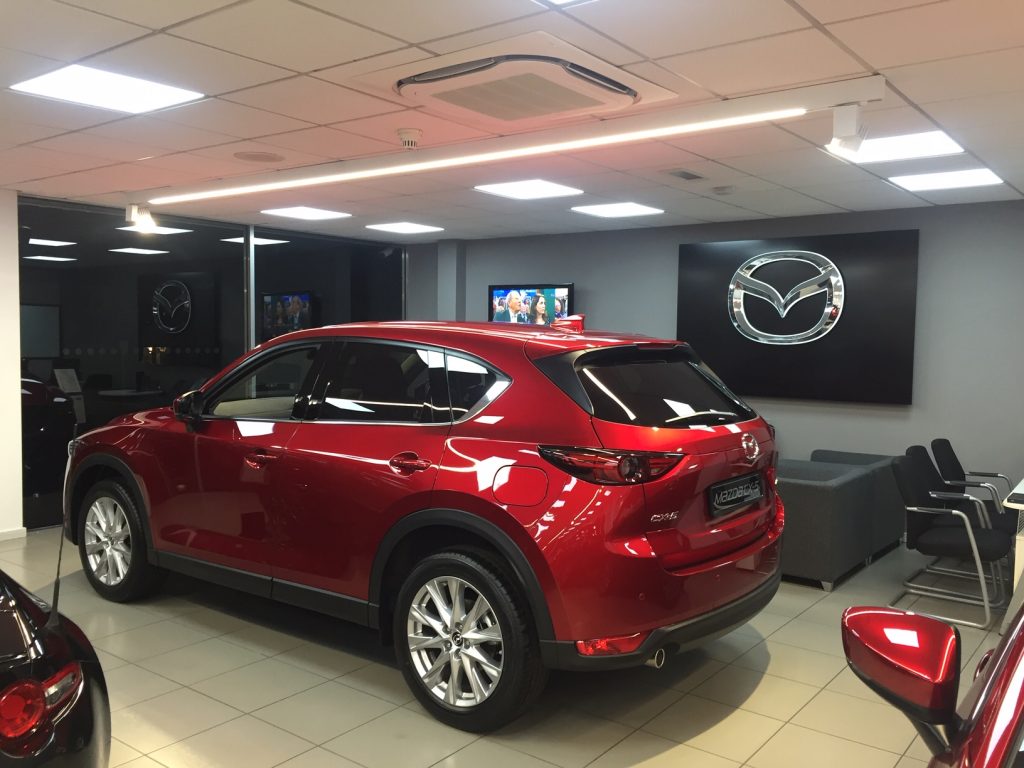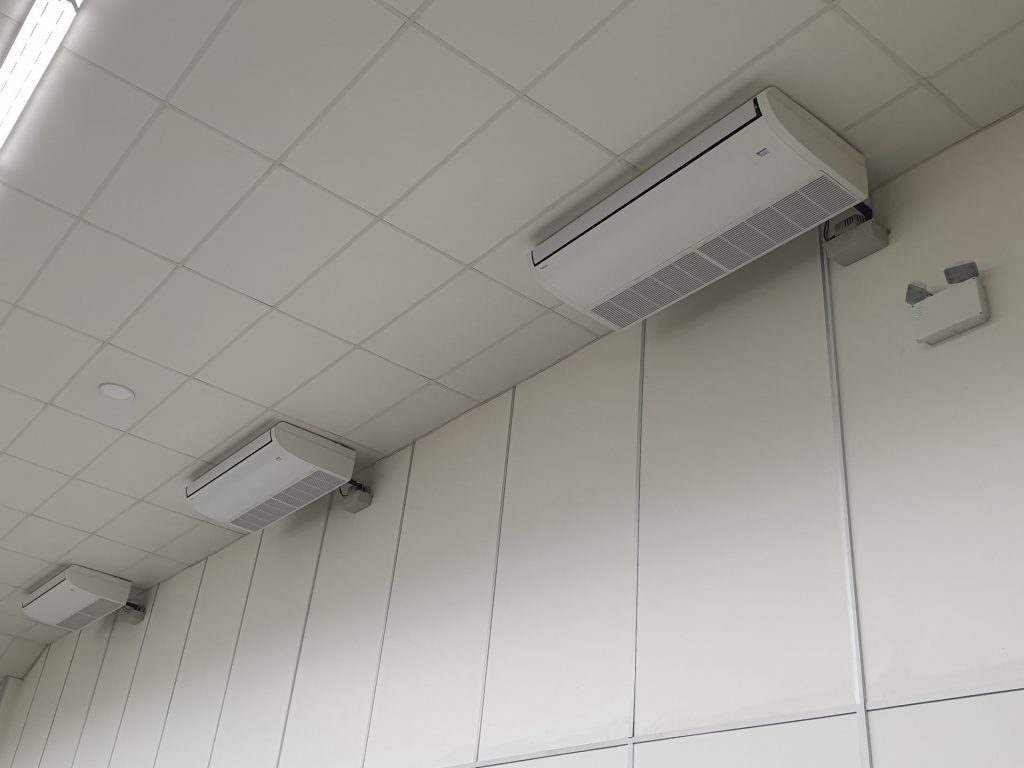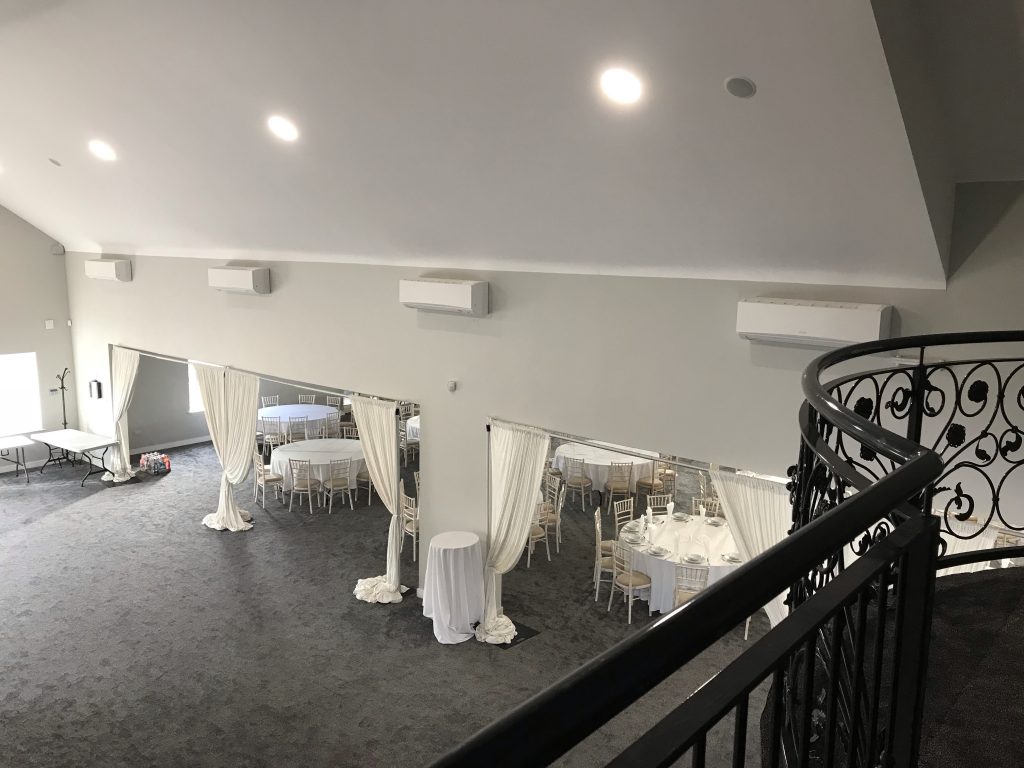 Precision Close Control Air Conditioning Systems
Consisting of large air handling units with stage or modulating cooling and electric heating for extreme control of room temperature.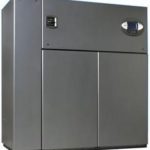 Liebert Close Control
System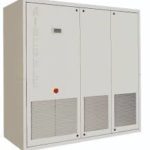 Airedale International Close Control System
From small to large boilers for hot water, warm air units for space heating (floor standing or ceiling suspended), gas fired air handlers and radiant tube heaters.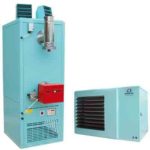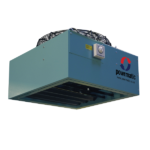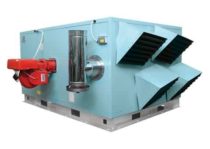 Rooftop Gas Fired Heating Air Handling units
We can design bespoke ventilation systems for your individual building requirements, using selected equipment to achieve the correct rate of air change with the lowest noise levels with cooling and heating integrated to keep the room temperature constant.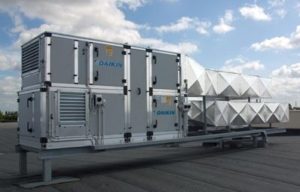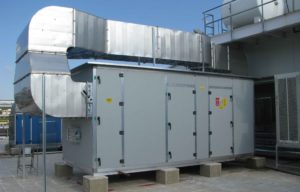 Heat Recovery Ventilation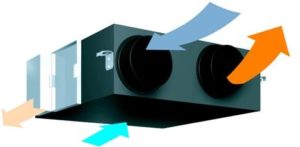 Light Commercial Heat Recovery
We can supply and install heat recovery equipment to ventilate any space and use the extracted air to warm up the incoming air by heat transfer through a heat exchanger, giving you up to 80% heat transfer efficiency and the consequential cost savings.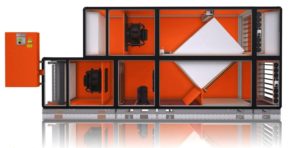 Commercial / Industrial Heat Recovery and Dehumidification
We supply and install all types of humidifier systems from commercial to industrial applications, using stand alone units or duct installed units manufactured by Vapac & JS Humdifiers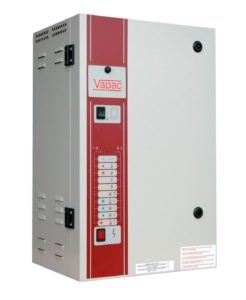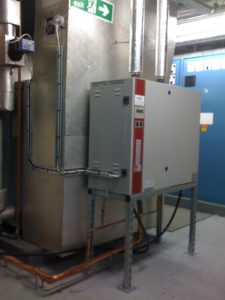 We can supply, deliver and install bespoke design and built air handling units in different combinations.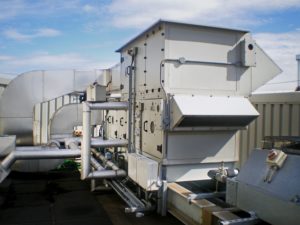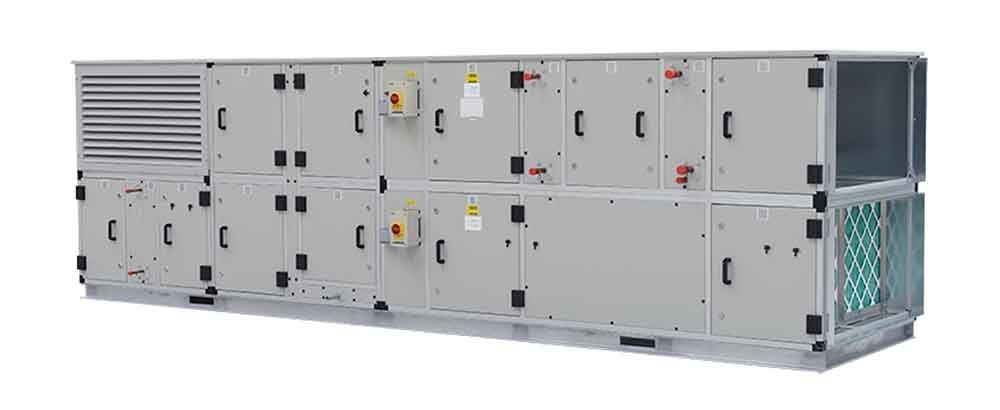 Industrial Process Chiller Units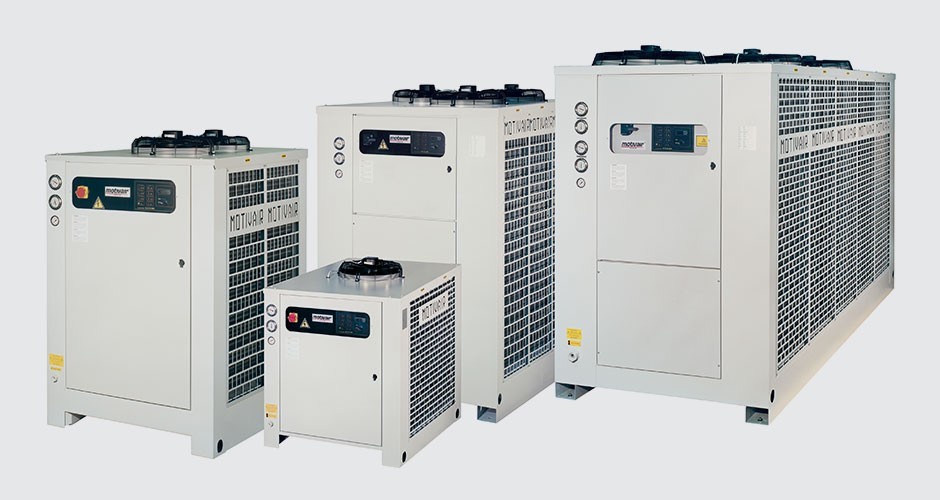 We can design, supply, deliver and install a wide range of chiller units for general office cooling, process chillers or chilled water applications, these come in various sizes ranging from 1 kW to 1000 kW plus and they can be designed to suit individual applications.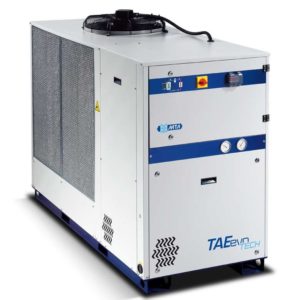 We also offer electric warm air curtains, which we can supply only or supply and install. These are used above entrances or doorways to a building to keep the cold or warm air out and the warm or air conditioned air inside the building acting as an invisible door.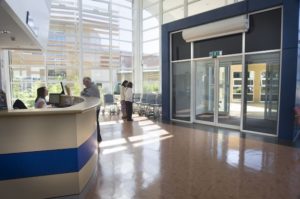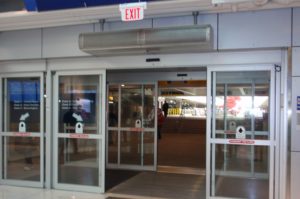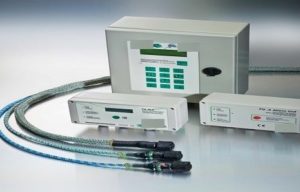 We can supply and install water detection systems for commercial or industrial applications. These are early warning systems designed to alert the customer of any water leaks occurring in a building during normal hours or out of hours by auto-dial calling, text or emailing an out of hours emergency call centre.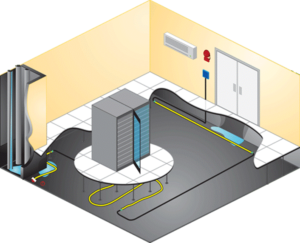 Refrigerant Gas Detection Systems 
We can provide air conditioning, heating and ventilation controls packages, these can be using a local single work station located in the building or remotely, with specialist software to assist you to control the various plant from a single point, this provides control and efficiency and will lead to energy saving.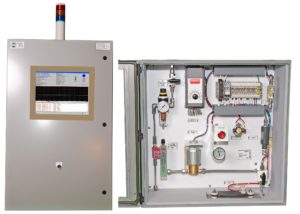 Temperature & Humidity Monitoring and Logging Systems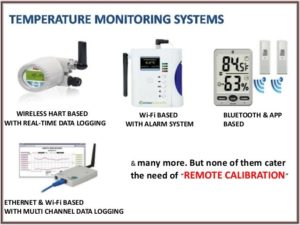 For critical applications temperature and humidity control in an environment is very important such as computer rooms, clean rooms, measurement rooms or laboratories. We supply and install a wide range of systems that can monitor and log room conditions 24 hours a day, 7 days a week all year round and provide detailed reports. These systems have alarms to warn you if the temperature or humidity parameters of the room have been exceeded and have the technology to auto call, text or email an emergency out of hours call centre.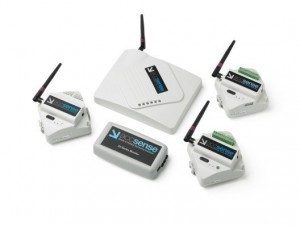 Temperature & Humidity Mapping Surveys 
We offer temperature and humidity mapping surveys. This service is designed to assess the effectiveness of your new or current air conditioning, heating or ventilation system. We would attend site and set up a range of sensors in the room, leave for set time and then download the information to create a report for you. These reports are used to verify a design or used to acquire accreditation.