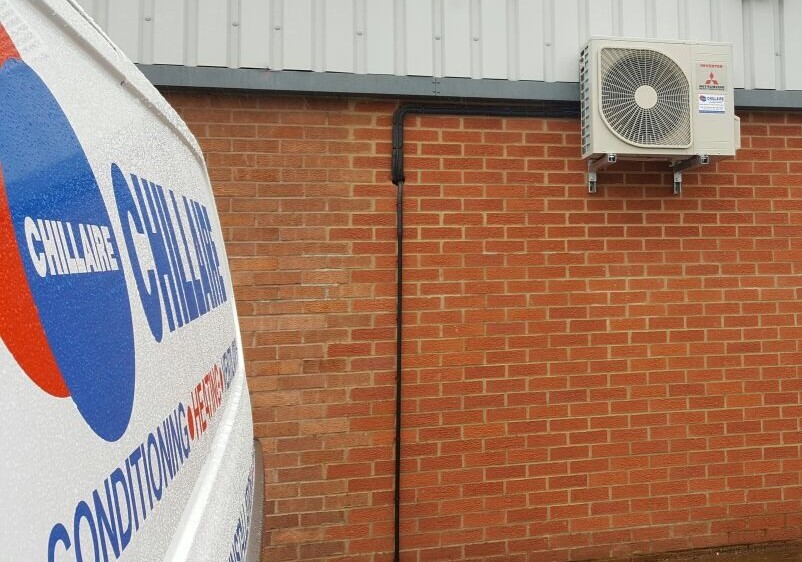 24 Hour Air Conditioning Service and Repairs
All Year Round Air Conditioning Service And Repair Support
We offer an out of hours service which is available to contract customers only. During normal hours, we provide air conditioning service and repair support to all contract and non-contract customers, however our contract customers will always take priority.
All you have to do is call our service department to report your fault and an engineer will be sent out to assess and diagnose the problem. They will always try and rectify any issues whilst on site, if a specialist part is required, this will be quoted and a return visit would be organised.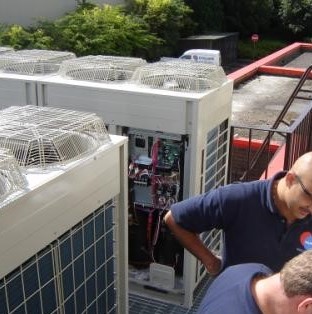 Emergency Response For Critical Applications
In certain emergency or critical applications, such as computer rooms, measurement rooms or a production / manufacturing process, we can order the spare part for next day emergency delivery or in some cases we have had it delivered by special courier the same day (subject to availability). We have a very good relationship with all of our suppliers.
All of our heating engineers have commercial and heating qualifications and, we as a company, are registered with Gas Safe, the council for regulating gas engineers and work.
All of our air conditioning engineers are CITB certified and have certificates in safe handling of refrigerants and safe disposal. They have attended F-Gas courses and are fully aware of the current legislation concerning air conditioning refrigerant leak testing, now required to be done under New Government Legislation.
New Government Legislation requires that all air conditioning systems operating on HCFC or HFC refrigerant gases are checked frequently for any potential leaks, the guidelines are as follows, all systems with a minimum of 3 kg of refrigerant gas should be checked annually, any over 30 kg every 6 months and any systems over 300 kg should be checked quarterly and in addition a gas leak detection system must be in place, to monitor for gas leak constantly. We can supply and install these early warning detection systems, these can be installed in conjunction with autodial, texting and emailing facility. Should the alarm be activated out of hours, the system will notify a 24 hour call centre automatically
It is the customers responsibility by law to have these checks carried out and a record for each system maintained to be inspected by the relevant body, such as REFCOM.
Refrigerants
We handle and supply all major refrigerants, such as R404a / R407c / R410a / R23 / R417a / R134a / R407c / R437a / R507 / R422a, we can supply others not listed, simply call us.
We offer refrigeration circuit converting service, such as converting R22 refrigerant systems to run on alternative environmentally friendly approved refrigerant gases. R22 refrigerant gas is scheduled to be completely banned from 2015.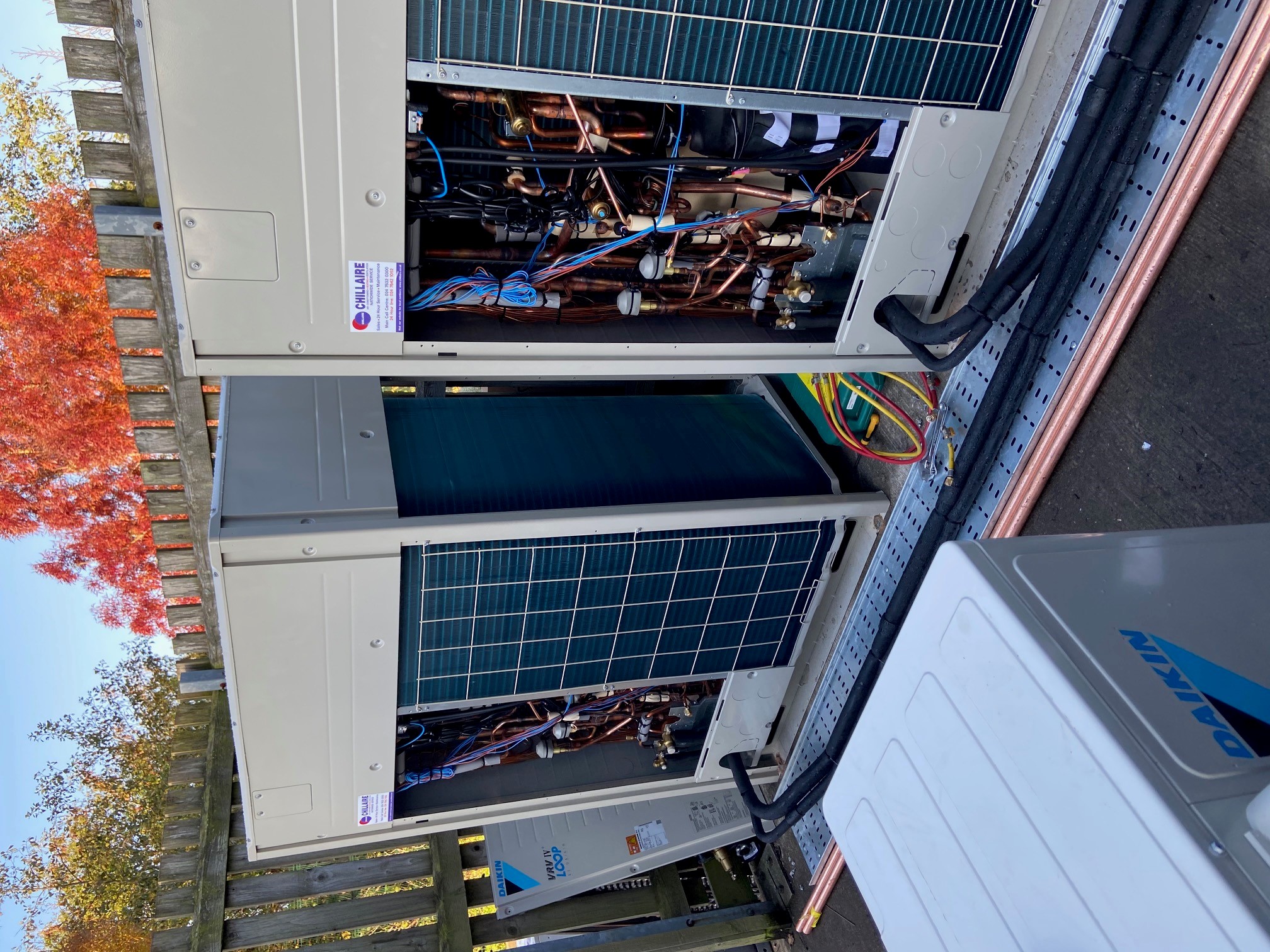 Chillaire are a Daikin D1 Business Partner and an Accredited Installer with Mitsubishi Electric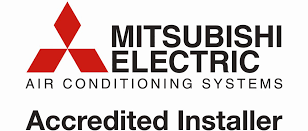 More Accreditations / Memberships

Suppliers of following manufacturers / products and many more….