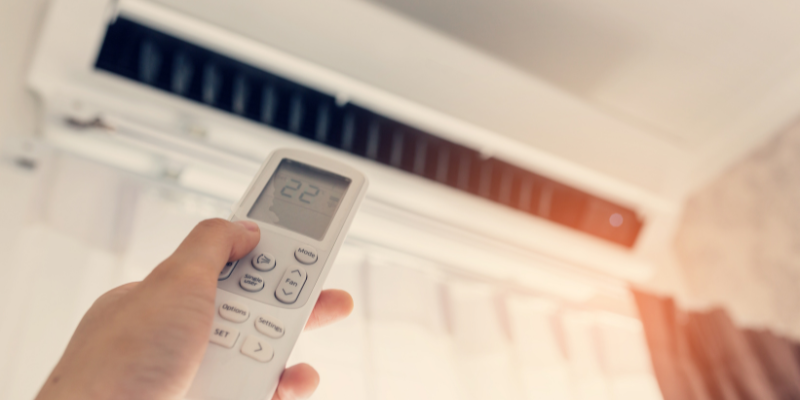 When's The Best Time For Air Conditioning Unit Installation?
Now that summer has passed, and we've fallen into autumn, the demand for AC units is decreasing. Although, the best time of year for air conditioning unit installation is autumn. There are many reasons for this, and this article will tell you what those reasons are. 
Why autumn?
Most don't associate autumn with the consideration of air conditioning options. The temperature is dropping, the leaves are falling, and the air is already crisp enough, so installing an air conditioner doesn't seem necessary. However, contemplating your air conditioning options during a cold off-season can be incredibly beneficial. 
Costs and demand are decreased
The cost of air conditioners tends to increase during spring and summer, as they become almost a necessity and a sole source of comfort in blazing heat for many. But when the seasons pass and many seek respite from the cold, the use of air conditioners often completely halts, and sales are far more irregular. However, air conditioning providers must still turn a profit. So the excess stock from summer is lowered in price in attempts to sell, meaning that you could purchase an air conditioner for a far lesser cost than you would during the on-seasons. 
Additionally, demand for air conditioning peaks in the summer, naturally, as intense heat encourages people to seek solutions. The constant demand directly affects the availability of air conditioning units, and the engineers to install them, which can substantially slow the installation process. However, in autumn, engineers have far more availability and can install your air conditioner quickly due to decreased demand.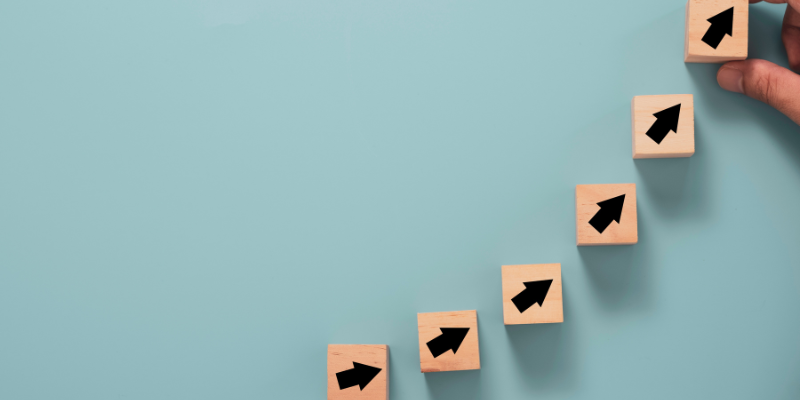 Investing in expensive items should have extensive thought and consideration before you take the plunge. Having more time to think about which air conditioner would be best suited for you before you have no choice but to use it is invaluable. 
The extra time you grant yourself will allow you to conduct in-depth research into different air conditioners and compare the arrays of impressive features they include. For example, some air conditioners are controlled by a panel on the wall, others include a remote. Some are more energy-efficient than others, and some require more maintenance. These are all things you should consider to ensure you have the most effortless and convenient experience with your air conditioner. 
As well as evaluation of the air conditioner itself, allowing yourself more time will enable you to fully assess the space in which you intend to install your air conditioner. If you install your air conditioner in autumn, you probably won't be needing it any time soon. So you can hire an engineer to evaluate your space and determine whether an air conditioner would be ideal for you. Sometimes, hindrances arise. Such as oddly-shaped walls or structurally unsound rooms that can delay your air conditioning installation considerably. Air conditioning unit installation in autumn will allow you to extensively consider your decision and ensure that the job is completed properly.
Some things that you should consider
There are several aspects you should think about before choosing an air conditioner. Before you obsess over aesthetics and the advanced technology of your air conditioner, you should consider the practicality of installing air conditioning in your building. 
If your building is of a particular size, age, or layout, you may encounter some difficulties concerning the type of air conditioner you should install or if you even can. For example, if the room you choose to complete the air conditioning unit installation in is too small, the air conditioner may not work effectively. Similarly, if your building is particularly old or there are irregularly angled walls in your rooms, installing your air conditioning unit could become difficult or impossible. You should consult a reputable air conditioning company to assist you in the design and installation of your air conditioner. So they can help you to determine the options you'd like to choose. Here at Chillaire, we offer end-to-end services, from the initial design of your air conditioning unit to its ongoing maintenance.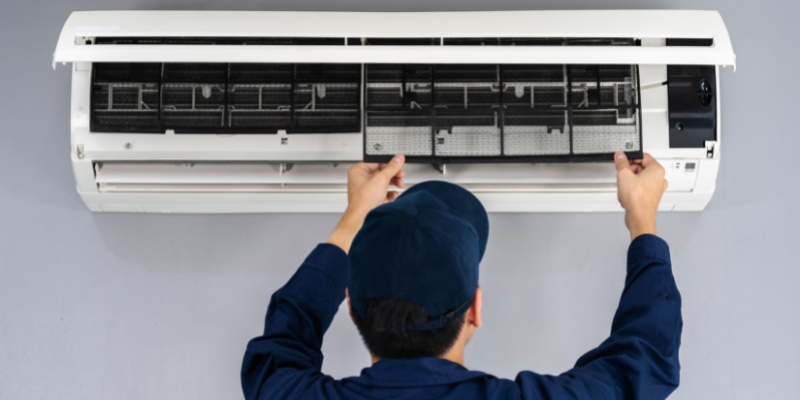 Another benefit of installing an air conditioner in autumn is that you'll have plenty of time for test runs and notice any malfunctions that may occur. Identifying problems early with your air conditioner will allow you enough time to contact an engineer to fix it before the scalding summer hits. Although malfunctions and breakdowns are never ideal, it is far more convenient to encounter problems when you don't rely on your air conditioning to stay comfortable.
Air conditioners can also double up as heaters!
Some air conditioners are known as "Heat Pump Heating & Air Conditioning". Essentially, your air conditioner can be turned on to a reverse setting and expel warm air. Some opt for Heat Pump Heating & Air Conditioning rather than traditional heating systems and radiators.
Air conditioners can warm a room quickly and efficiently, and waste far less energy doing so. By purchasing a Heat Pump Heating & Air Conditioning, you eliminate the need to spend time choosing an air conditioner while looking for different heating options. So, as well as preparing to cool yourself in the summer, you can also heat your building in the winter. Hence, Autumn is a fantastic time of year for air conditioning unit installation. 
Why not the other seasons?
There are plenty of reasons why air conditioning unit installation during the other seasons is less beneficial than in autumn.
As touched on above, demand for air conditioning peaks in the summer as outdoor temperatures increase to uncomfortable levels. For this reason, booking appointments with installation engineers can be more difficult, and result in longer waiting times and higher prices. Air conditioners can be up to 8% more expensive in summer due to this high demand. 
Since many air conditioners provide reverse functionality, and the use of heaters increases considerably in winter, demand for engineers increases simultaneously. If heaters aren't used for long periods, they can have efficiency issues or stop working altogether. Therefore, more time is spent fixing them, and the more difficult it becomes to find an engineer available for air conditioning unit installation. 
Spring is ordinarily the season when people start to try to get ahead of the crowd. The weather begins to look brighter, the temperature increases, and people remember air conditioning exists. So, inquiries increase dramatically, and engineer availability rapidly decreases.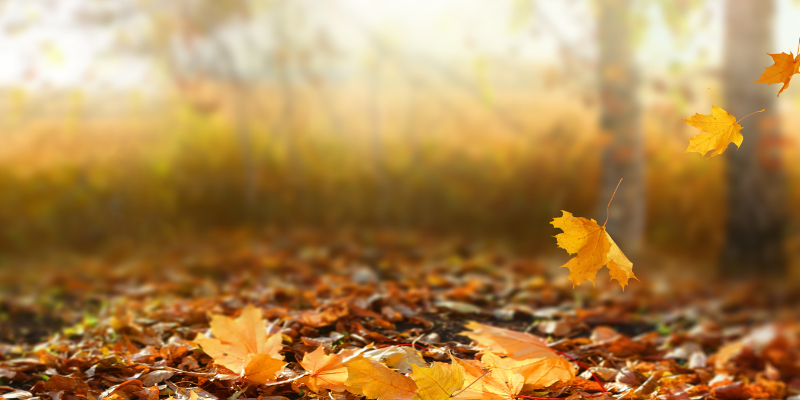 For these reasons, autumn is something of a sweet spot. So, this is the best time to put your foot in the door, sift through your heating options and air conditioning choices, and consult an expert regarding air conditioning unit installation.
How Chillaire can help
Here at Chillaire, we employ a team of highly qualified and experienced engineers to meet your air conditioning needs. We ensure to keep our prices competitive and cover a broad spread of locations to provide as many clients as possible with the service they deserve at the best possible price. 
If you're interested in installing an air conditioner this autumn, please don't hesitate to contact us today!