Panasonic Single Split System Installation in Nuneaton
We installed two Panasonic Single Split Systems in a lab on the ground floor at Genus IT in Nuneaton.
Genus IT had two old systems from 1986 that were heating and cooling the room but had become surplus to requirement. We chose the Panasonic system as it would provide both heating and cooling for the specific area and is more energy efficient in comparison to the previous systems. Not only did the older systems use more energy, due to using electric heaters, but they were running on R-22 refrigerant, which is now banned as it negatively contributes towards global warming. However, the Global Warming Potential (GWP) is lower in newer systems (R-32 refrigerant) and thus a better option. The Panasonic Single Split system is not only a high quality and durable piece of equipment, but it provides an excellent energy saving performance while ensuring the surrounding environment is at a comfortable temperature.
This project was completed in less than a week.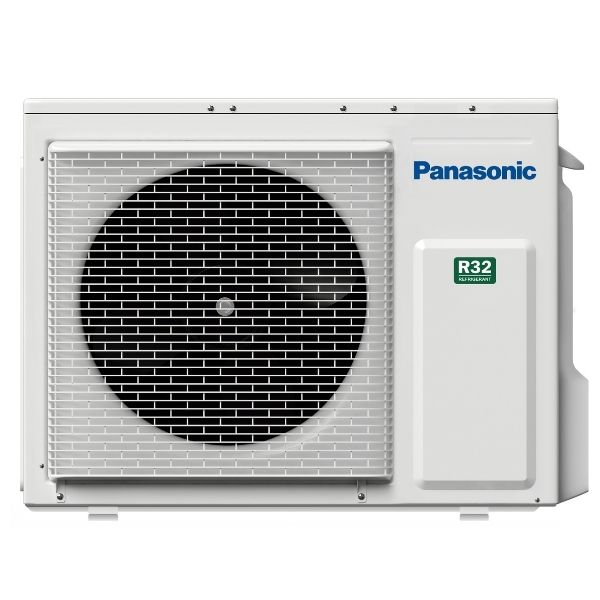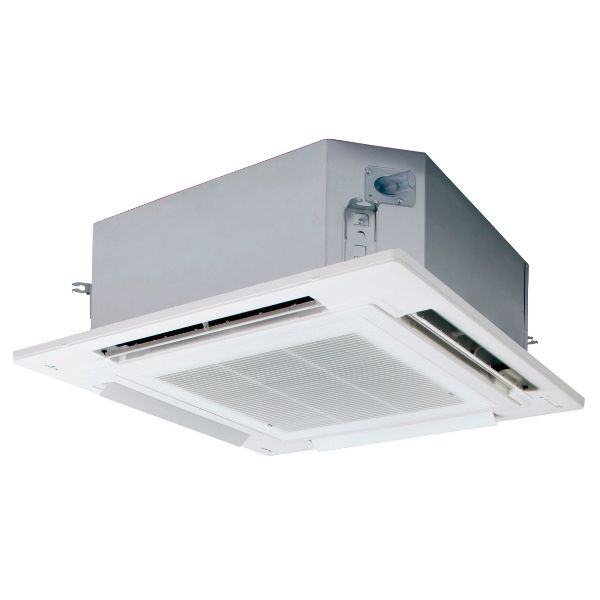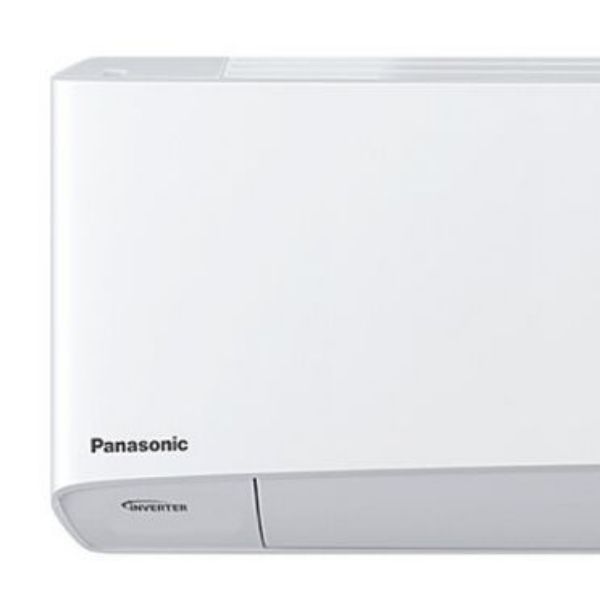 Client
After 45 years as a private family business, they are now Fujifilm's sole reseller throughout Europe, the Middle East, and Africa (EMEA). Genus has developed into new areas during the previous 20 years, including digitization services, digitization equipment, service support, software solutions, and print. Their facility in the Midlands was created exclusively for the digitization of historical and contemporary materials. Genus also specializes in providing services, equipment, and support for the entire document lifecycle, including print, scan, distribution, and archive access.
If you are currently using older equipment that are not energy efficient or not providing adequate cooling and heating, please contact us on 024 7632 0300 or at sales@chillaire.co.uk.
We can provide a site inspection and survey that can determine your heating and cooling requirements.