Specialised HTM 03-01 Ventilation System Installation
Applications
Complying with HTM 03-01 Main recommendations
Ventilation plant should be designed, correct components selected and installed to meet minimum requirement in terms of the control of Air Bourne Contaminants and safe access for inspection and maintenance.
All ventilation plant should be inspected & tested annually by qualified engineers.
Performance of all critical ventilation systems should be verified annually.
The plant must not contain any material or substance that could support the growth of micro-organisms.
HTM 03-01 is published in two parts: Part A deals with design and installation of ventilation systems and Part B covers operational management. The document gives comprehensive guidance on the legal requirements, design implications, regular maintenance and operation of specialised ventilation systems.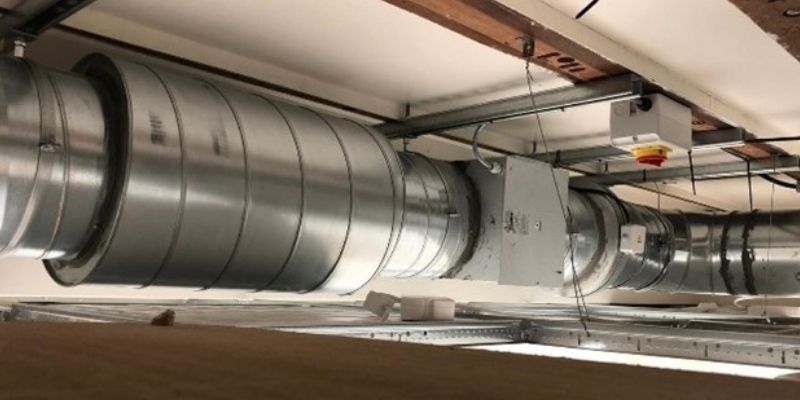 Chillaire Limited designed and installed the ventilation system at a hospital in Newcastle under Lyme for a minor injuries treatment room along with a Fujitsu heat pump air conditioning system to provide cooling and heating. The new Fujitsu system was selected from the inverter driven air source heat pump split system air conditioners range.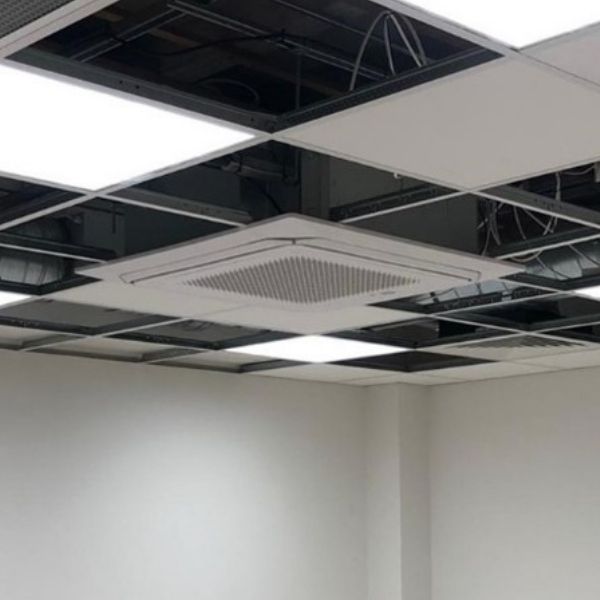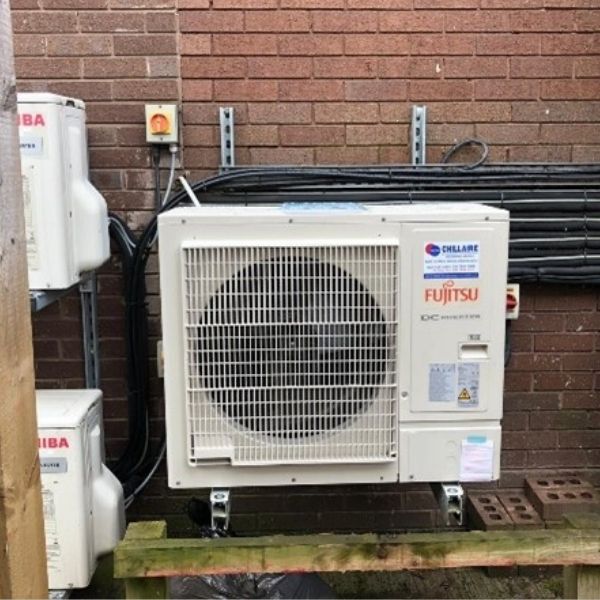 For ventilation / heat pumps and air conditioning design, installation and service you can contact any of the Chillaire Limited Group regional offices. We can organise one of design & sales engineers to arrange an appointment to discuss and survey your requirements and provide a quotation. Once you have decided to proceed with our quotation our project management team would oversee the installation and our service team would then provide ongoing aftercare subject to a service agreement being set up with Chillaire Limited.
Our Locations