Panasonic Twin Wall Multi Heat Pump Air Conditioning Systems Installed at CW Therapy Rooms in Kenilworth
Client Details
CW Therapy Rooms offers a variety of therapeutic treatments, such as physical and mental health therapy, to cater to people's specific needs. Clients are in the best hands as CW Therapy works with self-employed therapists and clinicians who are highly qualified and motivated in guiding clients through their treatment. The temperature in a room can have an impact on people's emotions and stress levels and we understand the significance of being able to accurately control temperature in calming environments.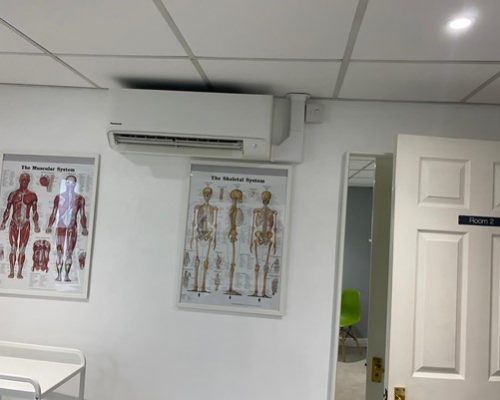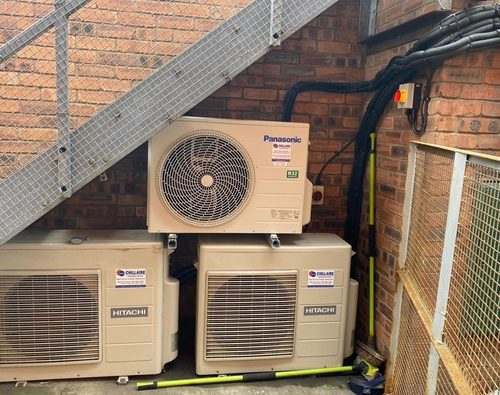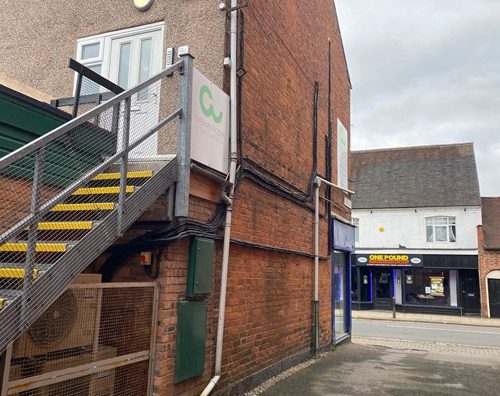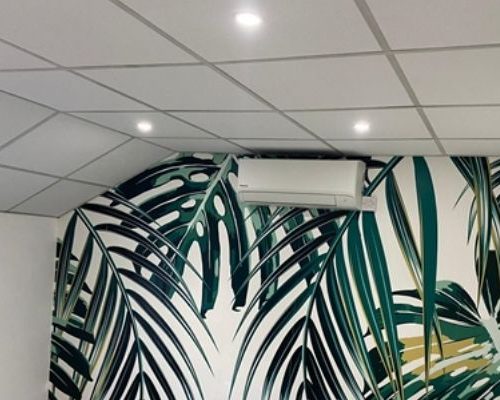 Project Details
We fitted the systems in two consulting rooms on the first and second floor of the building. CW Therapy Rooms required an energy efficient solution that also provided a comfortable environment for their clients and clinicians. Therefore, we designed and installed a Panasonic Inverter Controlled Heat Pump Air Conditioning system to provide both heating and cooling for all seasons, as well as being a reliable system that gives a higher heating source at lower temperatures.
The project was completed within 3 days during April 2021 and our engineers negotiated with surrounding businesses to organise the work, access, scaffolding and deliveries to site.