Panasonic Heat Pump Air Conditioning Installation in Leamington Spa
Our team of engineers completed the installation of 6x Panasonic wall heat pump air conditioning systems in Leamington Spa for the Da Vinci Room being developed at the Escape premises. We are a professional team of air conditioning experts that understand the importance of accurate temperature control in entertainment environments. Choosing to install efficient AC into this new escape room will create a more enjoyable and comfortable environment.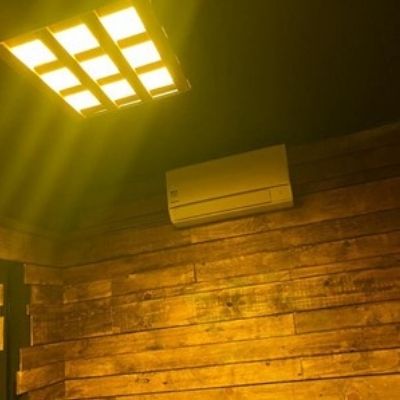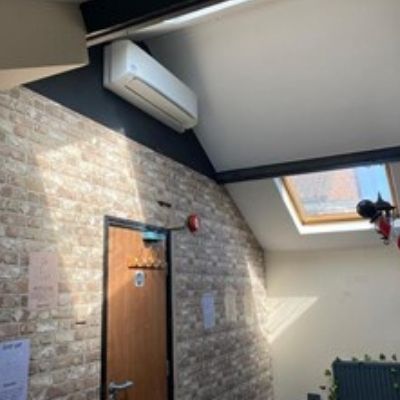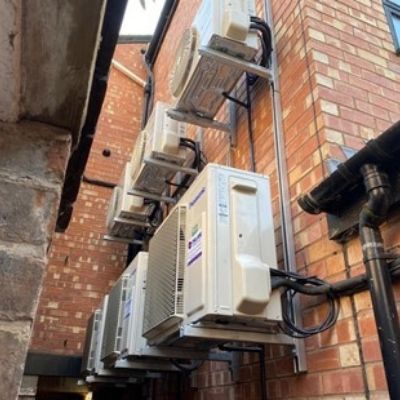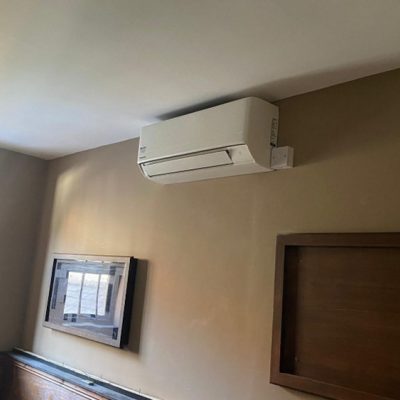 Escape is an activity that involves being locked in a room with a team of your choice and attempting to escape within 60 minutes. To successfully escape the room, you and your team have to complete a series of challenges which allow you to unlock other tasks in order for you to obtain the key for the door. This is an exciting and challenging team game that can be played with your friends, family or colleagues for team building exercises, with customers being able to choose from a variety of themed rooms!
Site Survey, Design & Installation
We carried out the initial site survey, design & selection and full installation. Chillaire Limited supplies most established brands for comfort cooling & heating, such as Mitsubishi Electric / Daikin / Fujitsu / Toshiba / Samsung / Hitachi. However, we felt on this occasion that the Panasonic system option was the best value for money. The installation of air conditioning is necessary for the escape room as the environment can get intense and with a group of people, can get very warm!
Additionally, Chillaire Limited will be providing aftercare through a service agreement which was provided free for the first 12 months, with the client benefitting from the extended warranty provided by Panasonic when renewing their contract each year.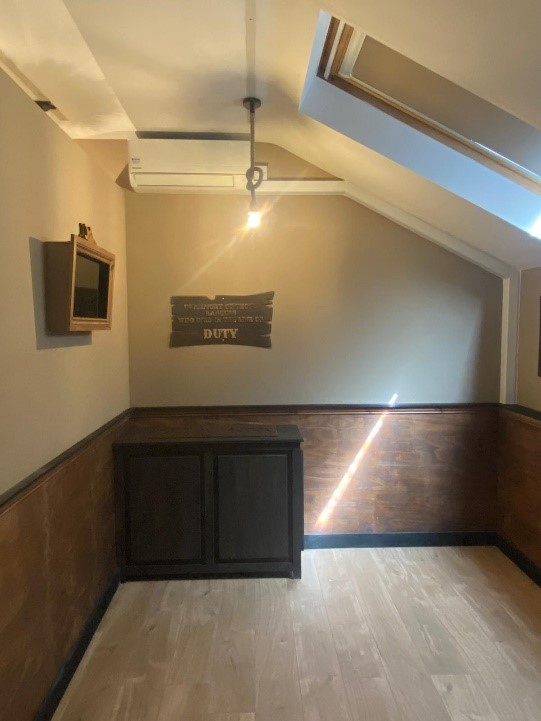 Our Locations