Heat Pump Air Conditioning and Mechanical Heat Recovery Ventilation for Dolphin School
Project Details
Our client was the architect responsible for the design and build of a new wing for the school, who required 5 new rooms in an adjoining block. The rooms were to be temperature controlled and ventilated in line with current legislation.
We chose the ceiling suspended systems from the Toshiba heat pump air conditioners range due to their reliability and longevity. The Toshiba heat pump air conditioning units selected were the most suitable for the school's space and met the longer required pipe runs, as well as being a part of the latest high energy efficiency range. They operate with minimal noise levels so it will not distract any students, with the client opting for a sleek white design which integrated nicely in the study areas.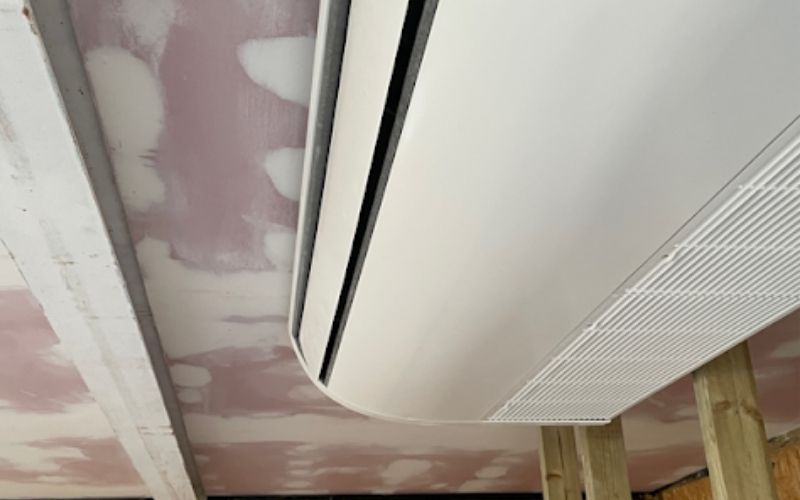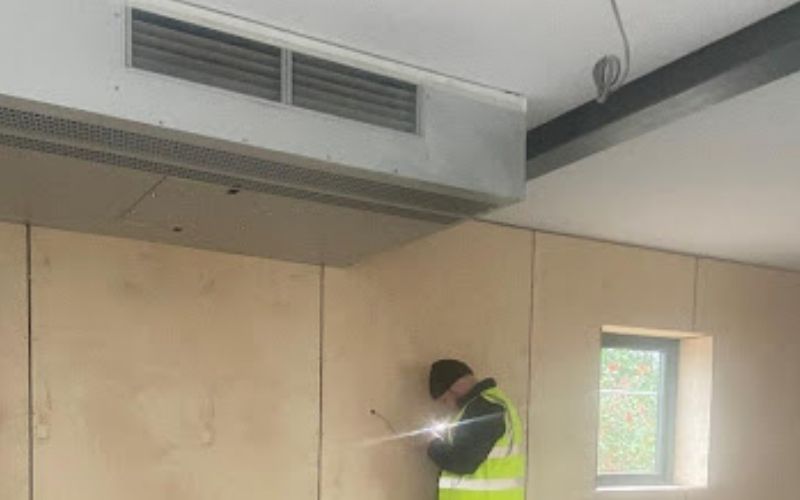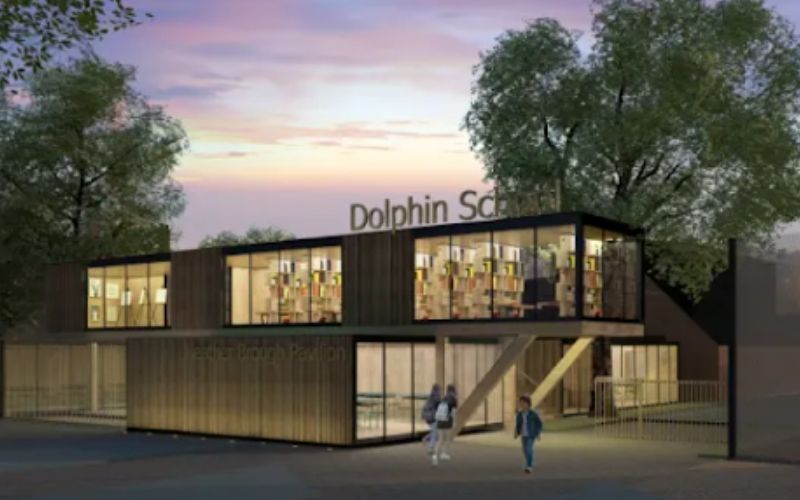 We installed Mechanical Heat Recovery Ventilators are situated on the ceiling and are ducted through the walls for renewal of fresh air and are controllable from each of the classrooms.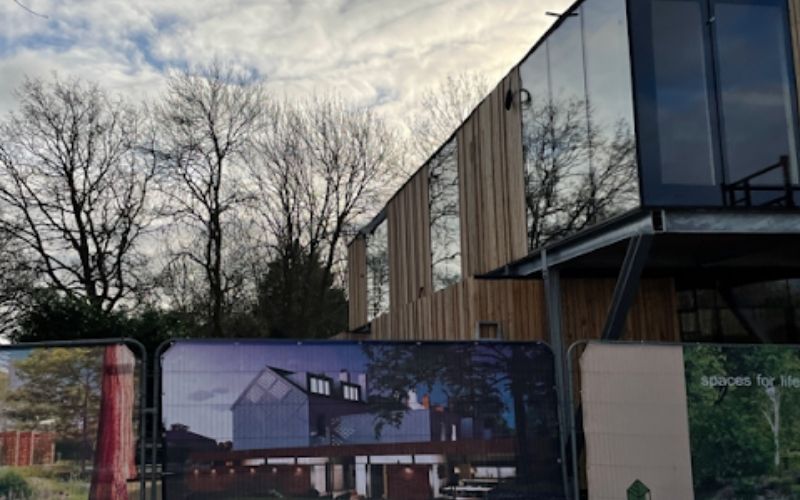 The new classrooms were new modern timber constructed buildings over two levels. Each classroom had a new Toshiba air conditioner coupled with a VES heat recovery fresh air handler.