New Chiller & Complete Chilled Water Installation
Chillaire Limited caried out the installation of a new Chiller and complete Chilled Water installation for Applus Idiada for their new Climatic Chamber used for testing vehicle components.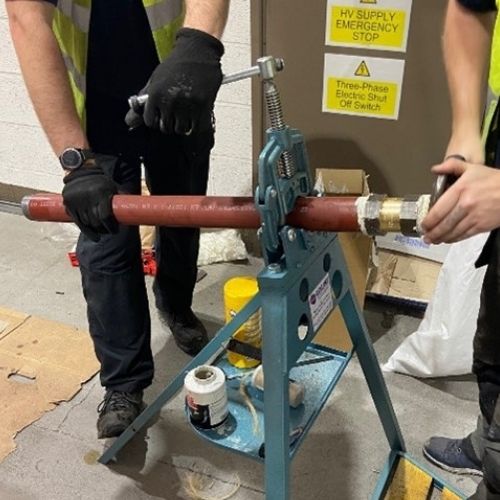 Project Details: Our project team designed and installed an ICS chiller unit complete with new Twin Pump Set, Flow Switch, Buffer Vessel, Expansion Vessel and Pressure Unit. This was all linked together via a steel chilled water pipe installation with isolation valves, bleed valves, pressure & temperature gauges and a by-pass valve arrangement. On completion, the entire chilled water pipe work installation was tested and insulated.
The ICS chiller was installed on a new purpose-built concrete base outside with a steel palisade fence around it for security & protection, which was arranged and installed by the Chillaire Limited project team.
The key components were all wired to a central control panel to allow the client to be able to control the entire installation to achieve the required temperature parameters within the Climatic Chamber. The installation altogether was linked to the Applus Idiada control system and tested and commissioned by the Chillaire commissioning team.
Client
Applus IDIADA is an engineering company that specializes and provides services such as design, testing and homologation services to the automotive industry. With over 30 years of experience, Idiada supports their clients through product development services that are delivered by experienced engineers in advanced testing facilities. A drive for innovation is an integral part of the company as it continuously progresses their services in controlled but strategic ways.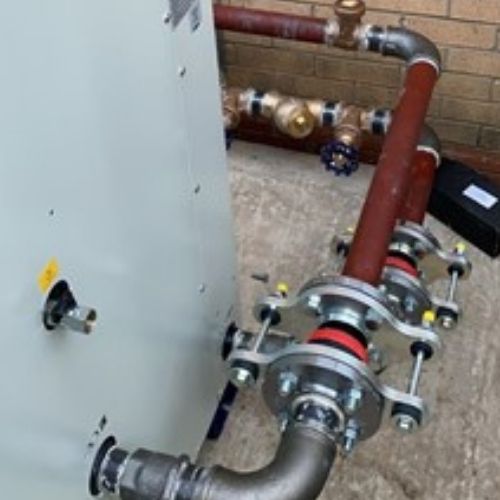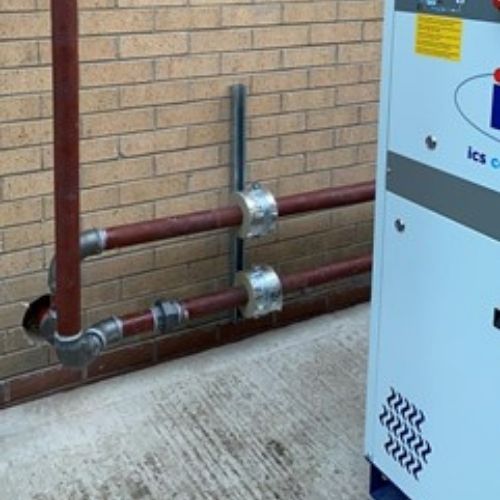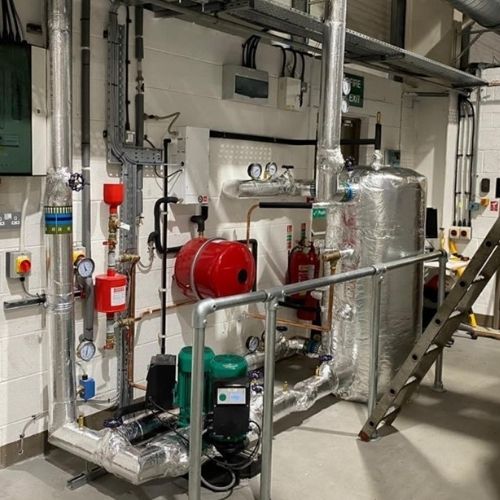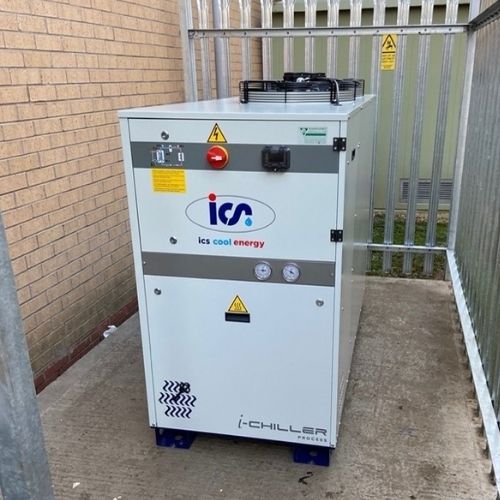 For more details on Chiller Sales or Chiller Replacements or Chilled Water Installation provided by Chillaire Limited, contact one of our regional offices.For heat pump air conditioning enquiries please call us on our freephone 0800 0929898 or emails us at sales@chillaire.co.uk.
Our Locations