TLX Electrical Project – Single Split and VRF Multi Air Conditioning Systems
TLX wanted quiet, reliable, energy efficient systems that provided the best value for money to best serve the various ground and first floor offices and meeting rooms of their new premises.
Chillaire investigated and surveyed the area to assess TLX's requirements and found the X to be the best option. Thus, we installed Single Split and VRF multi air conditioning systems. These systems would combat the calculated sensible cooling requirement, and if satisfied, would ensure sufficient heating capacity.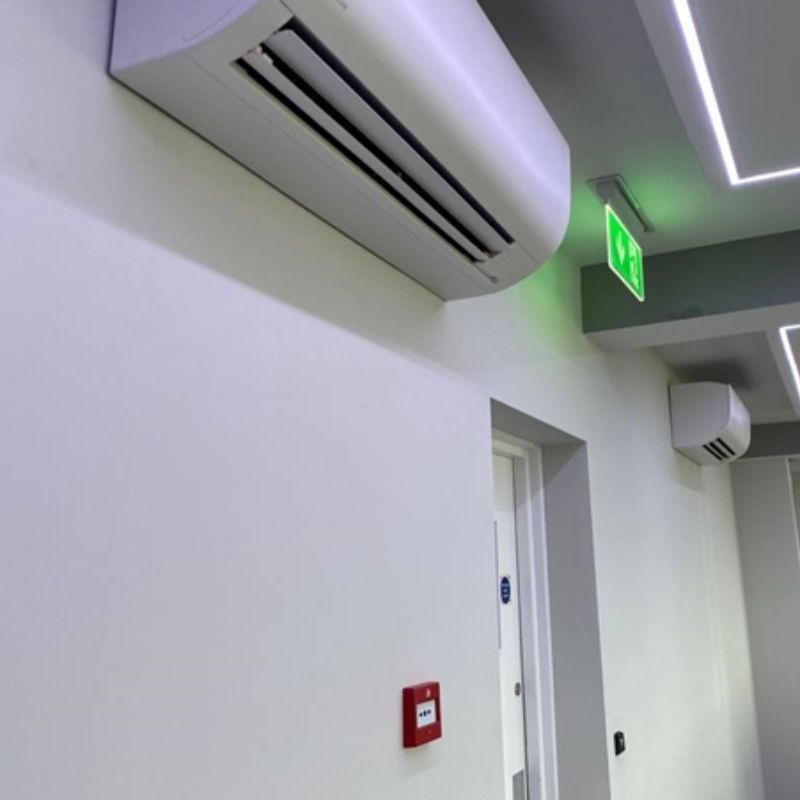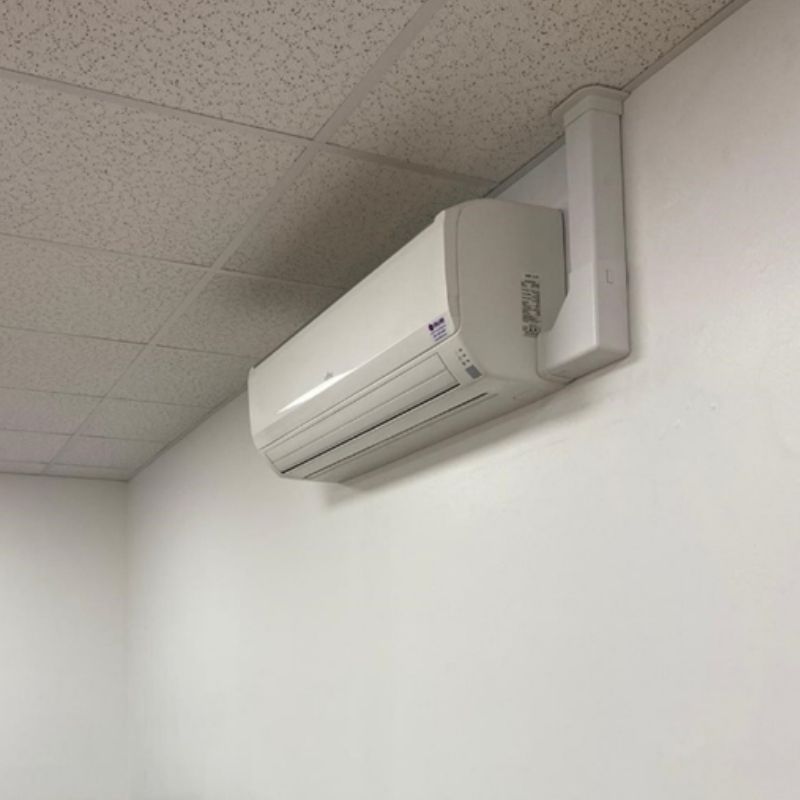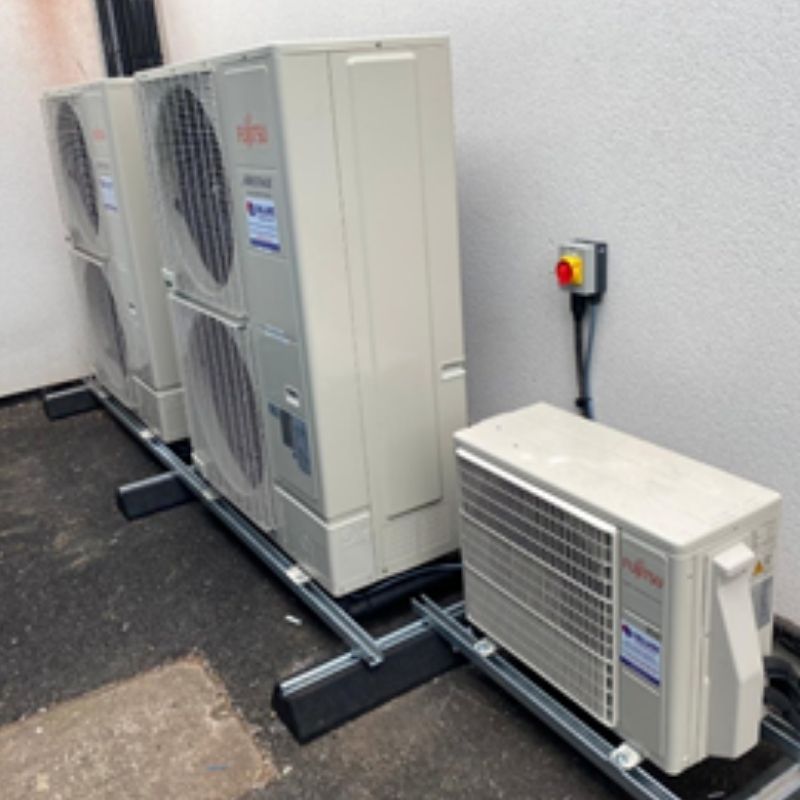 The solutions we offered and installed allows for each area to have its own dedicated internal fan coils. For the two VRF air conditioning systems, the internal fan coils on each system has to be in the same 'mode' as one another as they share a common compressor within the systems external condenser. This leads to the occupier taking a more centralised perspective on whether heating or cooling is required in the area, as they have full control over the temperature and fan speed settings at any given time.
Information About the Client
TLX Electrical buy top-of-the-line manufacturer returns and, when necessary, restore them to graded standards in order to sell them to the general public. The most common causes for returns are unwanted gifts, packages delivered to the wrong address or damage caused to the packaging or small faults.
Get in Touch
If you're looking for effiicent air conditioning solutions for your office premises contact us today. We have years of experience installing Single Split and VRF multi air conditioning systems at competitive prices.