Air Conditioning Tamworth
Are you looking for Air conditioning in Tamworth? Then look no further than Chillaire. We have been one of the leading names in the industry for nearly three decades, and we believe that our commitment to high-quality and fantastic customer service is one of the reasons we've been at the forefront of designing, installing and maintaining commercial and domestic air conditioning for so many years.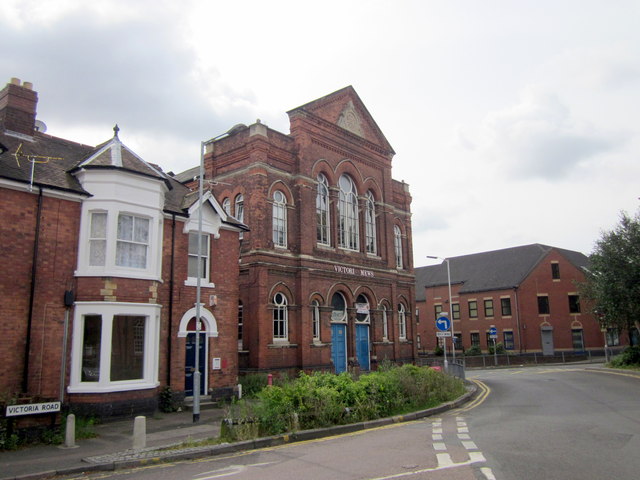 Stay Comfortable Whatever the Weather
Modern air conditioning systems are capable of producing warm or cool air, to suit the conditions at any time of year.
To ensure that we're minimising our carbon footprint, we make sure each of our installations is designed to ensure maximum efficiency.
We have forged partnerships with some of the biggest names in the industry such as Mitsubishi, Daikin and many more, so you know that your air conditioning unit is made by some of the biggest brands in the industry.
Air Conditioning Repair Tamworth
During our time in business, we've strived to offer our customers a range of expert services to ensure your unit stands the test of time.
As well as the expert design and installation of air conditioning in Tamworth, we offer a full range of repair and maintenance services.
These air conditioning repair services consist of:
Coil, filter and airflow inspection
Examination of refrigeration and pressure levels
Leak identification
Pipework and insulation management and repair
Comprehensive maintenance reports
Office Air Conditioning in Tamworth
Over the years, we've performed countless air conditioning installations, but our main specialisation is office air conditioning, and we have a considerable amount of experience fitting units into offices of all shapes and sizes.
The UK weather is particularly varied, with weather patterns fluctuating throughout the year – often at times, we can't predict. Working in the cold or warmth can be particularly damaging to the morale and productivity of your team, which is why it's a good idea to stay one step ahead, whatever the weather.
Office air conditioning was once considered a luxury in many workplaces; however, it is now more of an essential. Our expert Tamworth air conditioning team, are highly experienced and possess the depth of knowledge needed to install units in a variety of office spaces.
We also provide a complimentary site survey to ensure we're able to find the perfect solution for you and your working environment. We also offer service maintenance contracts and a 24-hour emergency service facility all year round.
The Tamworth Air Conditioning Installation Team
Every installer in our air conditioning team in Tamworth possesses all the correct certifications needed to perform the structural and building work associated with air conditioning installation.
As well as this, each member of our technical team, by law, must hold accreditations for the safe handling and transportations of refrigerants.
Our services are suitable for a vast selection of clients in a massive range of niches, from substantial scale warehouses and retail premises to office spaces and domestic homes.
Our commitment to high standards is stronger than ever, and our goal is to offer the very best air conditioning in Tamworth.
Office 
● 
Healthcare 
● 
Hospitality 
● 
Restaurants & Retail 
● 
Education 
● 
Industrial 
● 
Factories 
● 
Production 
● 
Manufacturing 
● 
Warehouse & Distribution 
● 
Residential
In addition to Tamworth we deliver our services UK wide.
Chillaire Limited
Unit 1 Veasey Close
Attleborough Fields Industrial Estate
Nuneaton
Warwickshire
CV11 6RT