Air Conditioning Solihull
Looking for air conditioning in Solihull? Then look no further than Chillaire. We've been operating in the industry for nearly thirty years, and we believe that our ability to adapt and evolve in such a competitive industry for so many years, is why we've been able to build up a such an outstanding reputation in the design, installation and maintenance of commercial and domestic air conditioning.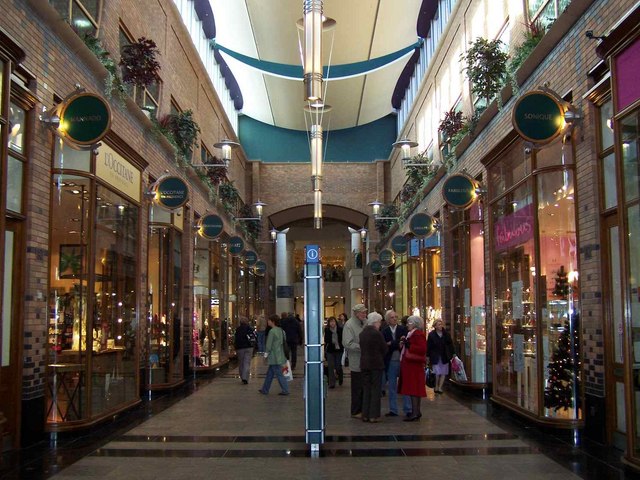 Stay Comfortable Whatever the Weather
Modern air conditioning systems offer the ability to cool or heat a room, to ensure its occupants remain comfortable whatever the weather's doing.
At Chillaire, as part of our ongoing commitment to environmental concerns, we methodically plan our projects very carefully to ensure we minimise the impact on the environment. We do this by creating designs that maximise the efficiency of every unit.
We partner with some of the most well-known brands in the industry such as Mitsubishi, Daikin and a selection of other highly reputable names, so you know you're getting the best possible equipment.
Air Conditioning Repair in Solihull
During our time in business, we've been able to offer best-in-class customer service and a real passion for ensuring each of our clients are getting the very best for their money.
As well as the design and installation of air conditioning in Solihull, we provide a large selection of repair and maintenance services to ensure your unit is up to task for years to come.
Our air conditioning repair services include:
Coil, filter and airflow inspections
Refrigeration and pressure level inspections
Leak identification
Pipework and insulation management and repair
Comprehensive maintenance reports
Office Air Conditioning in Solihull
Over the years we've built up something of a specialism in office air conditioning for offices of all shapes and sizes. The UK weather is anything but predictable, which makes it challenging to know when the next cold snap or scorching heatwave will come your way; which can hurt the productivity of your team.
Office air conditioning is something that is seen as an essential rather than a luxury these days, and the expertise of our team will ensure that however large or small; simple or complex the installation is, you can be sure of high standards every time.
We offer a free site survey to ensure we're able to find the perfect solution for you and your workplace. We also offer service maintenance contracts and a 24-hour emergency service facility all year round.
The Solihull Air Conditioning Installation Team
Each member of our Solihull air conditioning installation team all hold the latest required certifications to undertake work of this nature, including an up to date CSCS card.
As well as this, each of our technical experts must, by law, hold the latest accreditations for the safe transportation and management of refrigerant.
Our services are suitable for a vast selection of clients in a massive range of niches, from large scale logistics operations and retail premises to office spaces and domestic homes.
Our commitment to high standards is stronger than ever, and our goal is to offer the very best Solihull air conditioning services.
Office 
● 
Healthcare 
● 
Hospitality 
● 
Restaurants & Retail 
● 
Education 
● 
Industrial 
● 
Factories 
● 
Production 
● 
Manufacturing 
● 
Warehouse & Distribution 
● 
Residential
In addition to Solihull we deliver our services UK wide.
Chillaire Limited
16 Lythalls Lane
Holbrook
Coventry
West Midlands
CV6 6FG