Air Conditioning Milton Keynes
If you're looking for air conditioning in Milton Keynes, then why look any further than the experience of Chillaire? We've been operating for almost three decades, and it's during this time that we've become a trusted name in the industry when it comes to the design, installation and maintenance of commercial and domestic air conditioning units.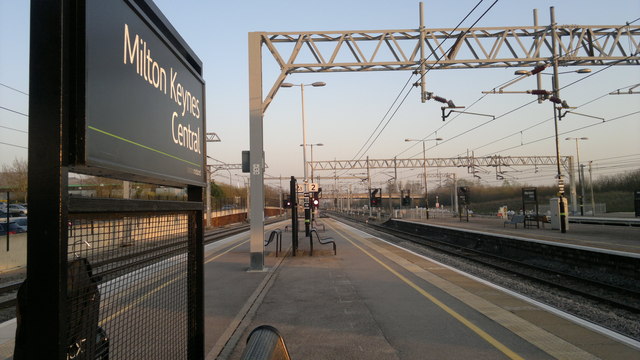 Control Your Environment Whatever the Weather
Modern air conditioning units provide both cooling and heating elements to ensure that whatever the weather you can keep any room at a comfortable temperature.
At Chillaire, we design each of our projects very carefully to ensure that installation minimally impacts the environment. To do this, we must ensure that each unit is strategically placed to offer excellent output and maximum efficiency.
We partner with some of the biggest names in the industry such as Daikin, Mitsubishi and many other top brands, to ensure that you're getting the very best the industry can provide.
Air Conditioning Repair in Milton Keynes
We believe our longevity in such a competitive industry is a testament to our expertise, in-depth knowledge and passion for offering only the very best customer service.
To support our design and installation of air conditioning in Milton Keynes, we offer a wide range of aftersales and repair and maintenance services to keep your unit in tip-top shape for many years to come.
Our air conditioning repair services include:
– Examining coils, filters and the overall airflow
– Inspecting refrigeration and pressure levels
– Identifying leaks
– Inspecting pipework and the insulation
– In-depth maintenance reports
Office Air Conditioning in Milton Keynes
Over the years we've specialised in office air conditioning for companies and offices of all shapes and sizes. As we all know the UK weather can be nothing if not unpredictable, which can make it difficult to predict when the next heatwave or cold snap is approaching, but when it does arrive, productivity and employee morale can often take a knock.
Office air conditioning is now more of an essential than a luxury, and our highly experienced team have a wealth of knowledge when it comes to office installation of all kinds.
We offer a free site survey to ensure we're able to find the perfect solution for you and your workplace. We also offer service maintenance contracts and a 24-hour emergency service facility all year round.
The Milton Keynes Air Conditioning Installation Team
Every expert in our Milton Keynes air conditioning team all possess the latest certifications – including a valid CSCS card. In addition to this, each of our technical specialists must, by law, comply with the most recent legislation for the transportation and safe management of refrigerant.
Our services are perfect for a wide selection of clients in a broad range of niches, from scaled warehouse operations and retail stores to smaller offices and private dwellings. No matter the size or complexity of a project, we work closely with our customers to find the very best solution, both in terms of value for money and the efficiency of the unit.
Throughout our time in the industry, our commitment to our customers has never waned, and we're only interested in providing the very best Milton Keynes air conditioning systems, and our friendly approach and passion for delivering value for money mean we can meet the needs of every single customer.
Office 
● 
Healthcare 
● 
Hospitality 
● 
Restaurants & Retail 
● 
Education 
● 
Industrial 
● 
Factories 
● 
Production 
● 
Manufacturing 
● 
Warehouse & Distribution 
● 
Residential
In addition to Milton Keynes we deliver our services UK wide.