CFC Refrigerant Guidelines
Frequent Checks Required by New Government Legislation
New Government Legislation requires that all air conditioning systems operating on CFC refrigerant gases are checked frequently for any potential leaks.
The guidelines are as follows:
– All systems with a minimum of 3 kg of refrigerant gas should be checked annually.
– Any over 30 kg every 6 months and any systems over 300 kg should be checked quarterly and in addition a gas leak detection system must be in place, to monitor for gas leak constantly.
We can supply and install these early warning detection systems, these can be installed in conjunction with autodial, texting and emailing facility. Should the alarm be activated out of hours, the system will notify a 24 hour call centre automatically.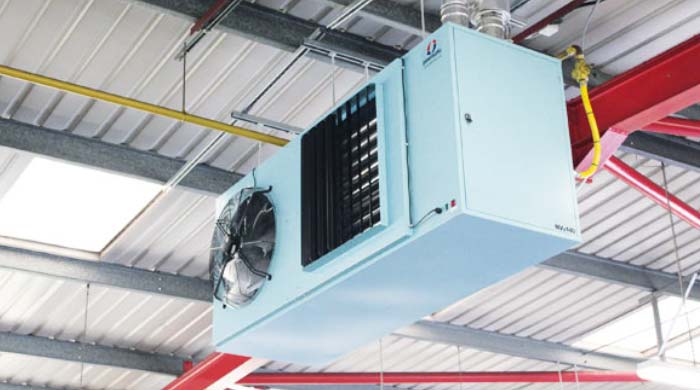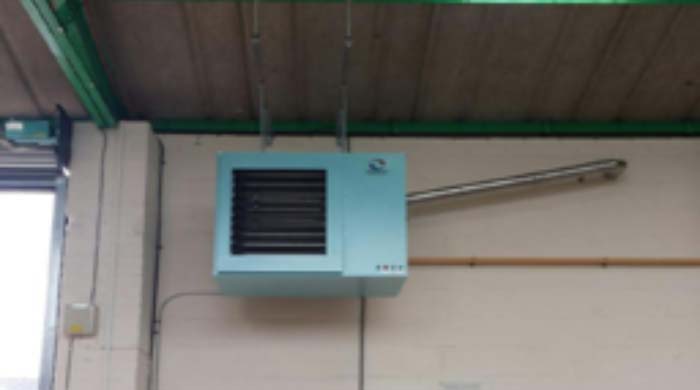 F-Gas Regulations
In 2006 the EU Published the F-Gas regulations to add restrictions to the use and control of GHGs.
It is the customers responsibility by law to have these checks carried out and a record for each system maintained to be inspected by the relevant body, such as REFCOM.